Everyone loves a good life hack. Let's take a look at some beach hacks for kids you can use during your vacation on Navarre Beach:
1. Make a kid's beach pool or dig a baby hole.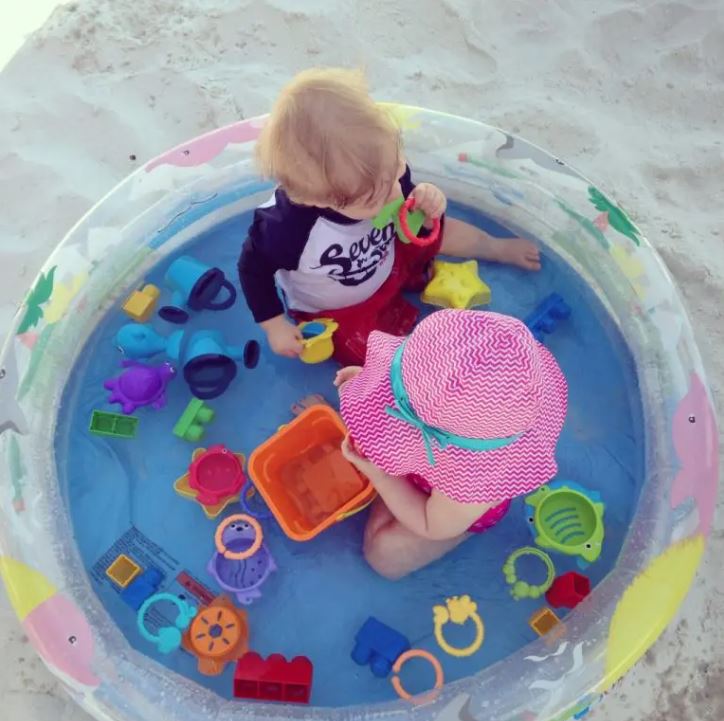 Keeping babies and toddlers contained to one area at the beach can be a challenge. The crashing waves and the constant worry for safety can be exhausting for parents. Gain some peace of mind by bringing a small kiddie pool to the beach! If you're on a budget, dig a shallow hole and put a sheet over it to create a tot-friendly zone where they can corral with their toys. Reminder to fill in these holes when you leave Navarre Beach for the well-being of our sea turtles.
---
2. Make a sponge lei to keep you cool.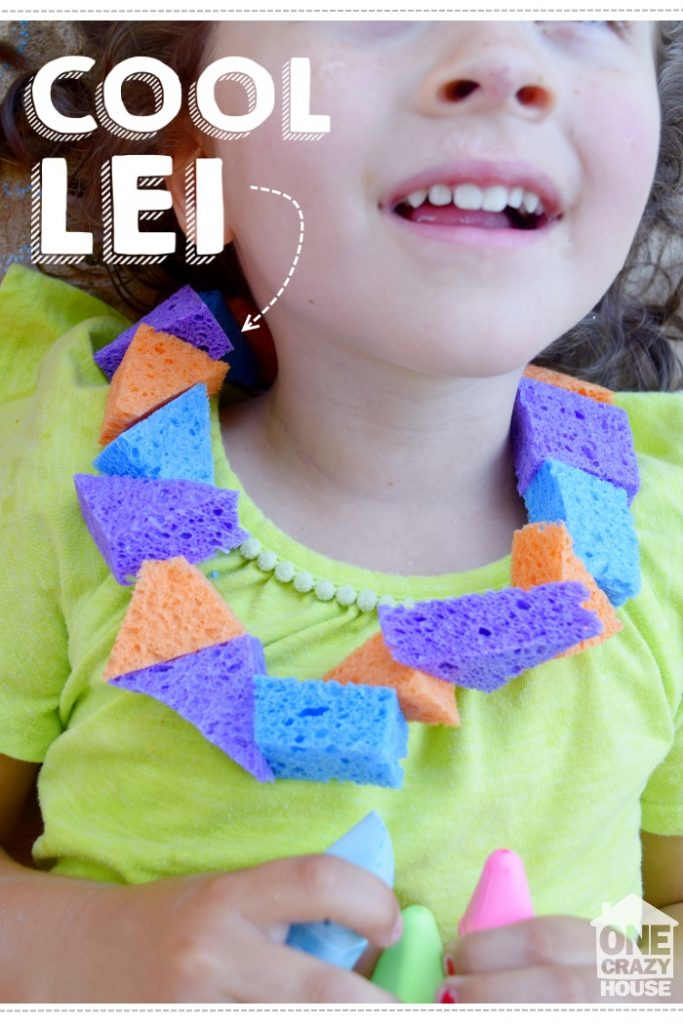 The beach is hot! They don't call Florida the Sunshine State for nothing. This is the perfect way to stay cool while you're not in the water. Simply cut up a sponge and thread the pieces into a necklace. When you get to the beach, wet down the sponges and wear it around your neck. The evaporation will help you stay cool. To make it even cooler, stick it in the freezer the night before and take it to the beach in sealed sandwich bags.
---
3. Use water balloons as ice in your cooler.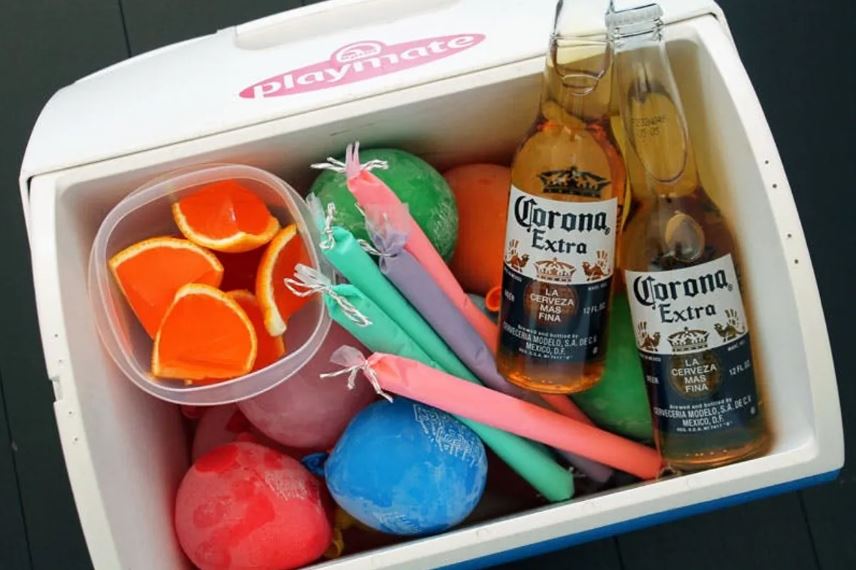 No ice? No problem! Fill your cooler up with colorful water balloons. It's a fun way to keep your drinks and food cold, and when they melt, they don't fill your cooler with water. The fun part? At the end of the day your kids get to have a water balloon fight when the water inside the balloons melts. Please remember to pick up any trash or balloons left behind on beautiful Navarre beach.
---
4. Lighten your hair with lemon juice.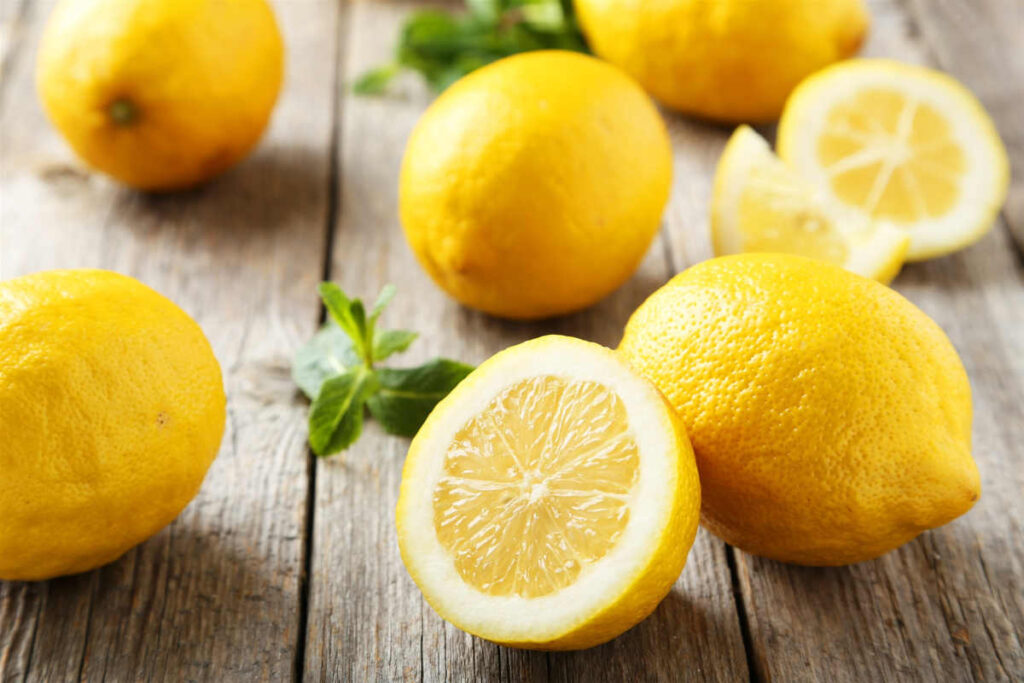 The trick that our grandparents used growing up to get natural highlights in their hair still works today. Just spray some lemon juice in your hair – whether that be in streaks, at the bottom, on the roots, or all over – then let the sunlight do all the work.
---
5. Use a spray bottle to mist your kids and keep them cool.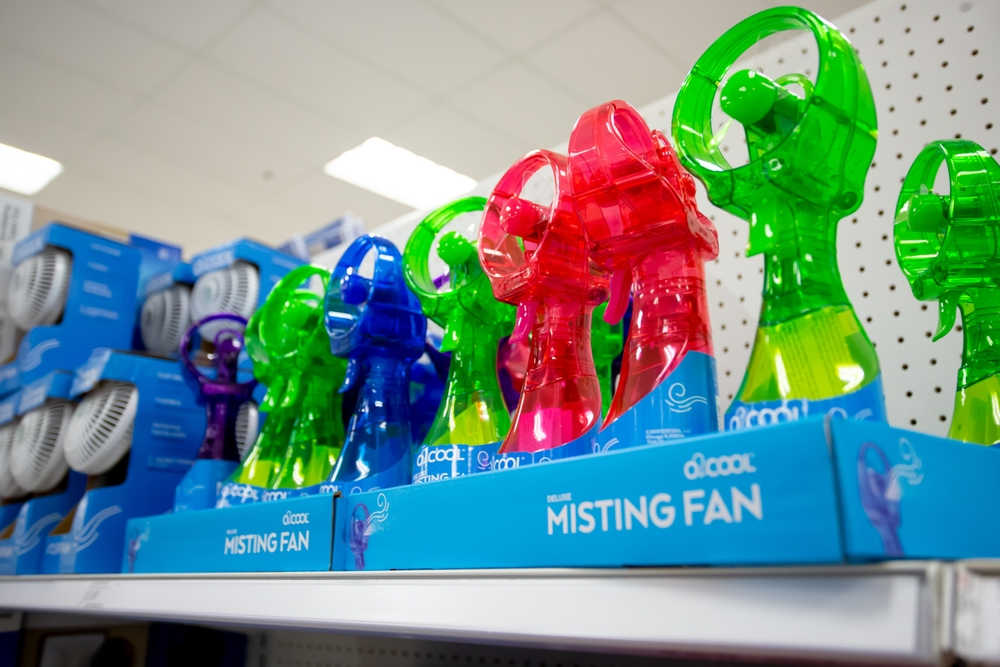 This is great when the kids are busy playing in the sand. Fill a spray bottle and mist them frequently to keep them cool.
---
6. Bring a change of clothes in a plastic grocery bag.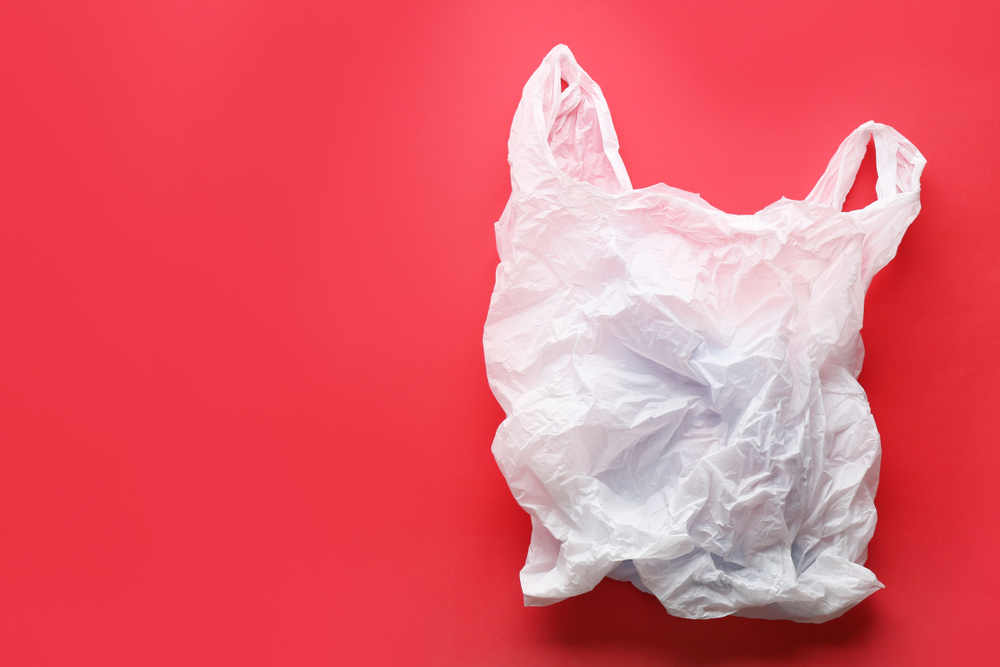 Sometimes the beach is not the final destination of the day. Often times you stop for food on the way home or stop at a friend's house. Or maybe you just want to be dry for your ride home. Change out of your wet and sandy beach clothes and put them in a plastic grocery bag. It makes for a much more comfortable car ride.
---
7. Use baby powder as a sand remover.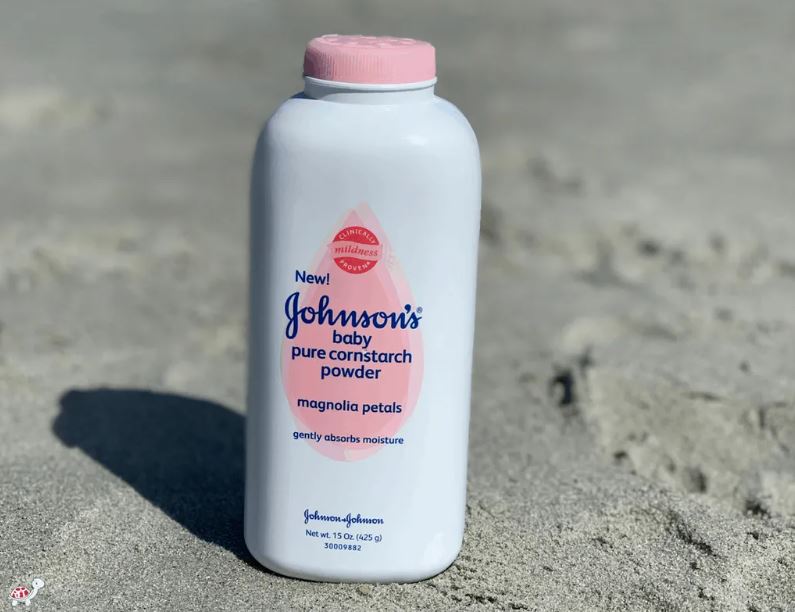 When you go to the beach sand gets everywhere. We all know this is just part of the process. Bring baby powder with you and it will come right off. Dry sand is easier to get rid of than wet sand. The baby powder absorbs the moisture, allowing the sand to dry and fall off your skin. Simply sprinkle all over the sandy body part and wipe clean, leaving your skin smooth and sand-free. Make sure to use a baby powder with cornstarch for the best results.
---
8. Make a DIY Sunshade.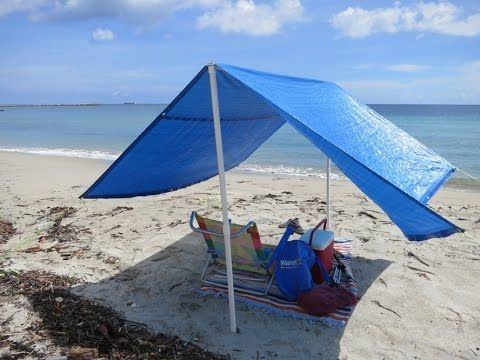 You can buy a big beach umbrella and get a little shade or buy a nice canopy for a couple hundred dollars. Or you can make your own sunshade on the cheap. All you'll need is a tarp or large sheet, some PVP pipe, string and some stakes to hold down the fort. Simply bury the PVC frame in the sand. Then, drape the tarp or sheet over the frame. Tie the string to the corners and stake it in the sand, and Voilà, shade!
---
Now you are ready for your kid-friendly Navarre Beach vacation. Visit www.navarrelistings.com and book your Navarre Beach vacation rental today!