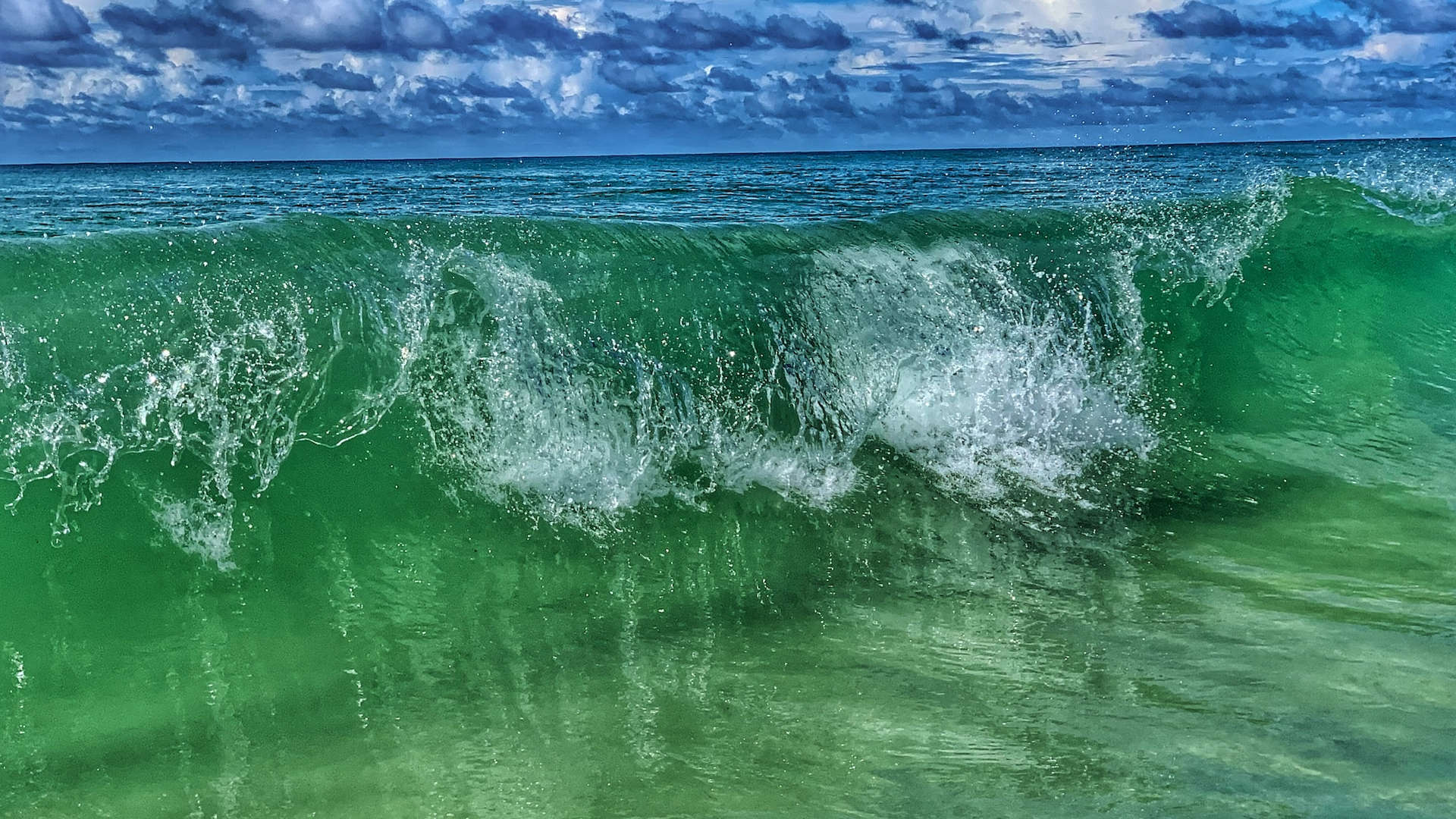 Live Navarre Beach Surf Cam
Take in the view of Navarre Beach no matter where you are in the world! Whether you just need a break from work and want to watch the waves break or you are trying to do a weather check before you head down to the beach we've got you covered. Check out the live stream of Navarre Beach below!
For more detailed information on what to expect out there, check out the current weather conditions at Navarre Beach. And for more information about the surf and beach please contact our office.