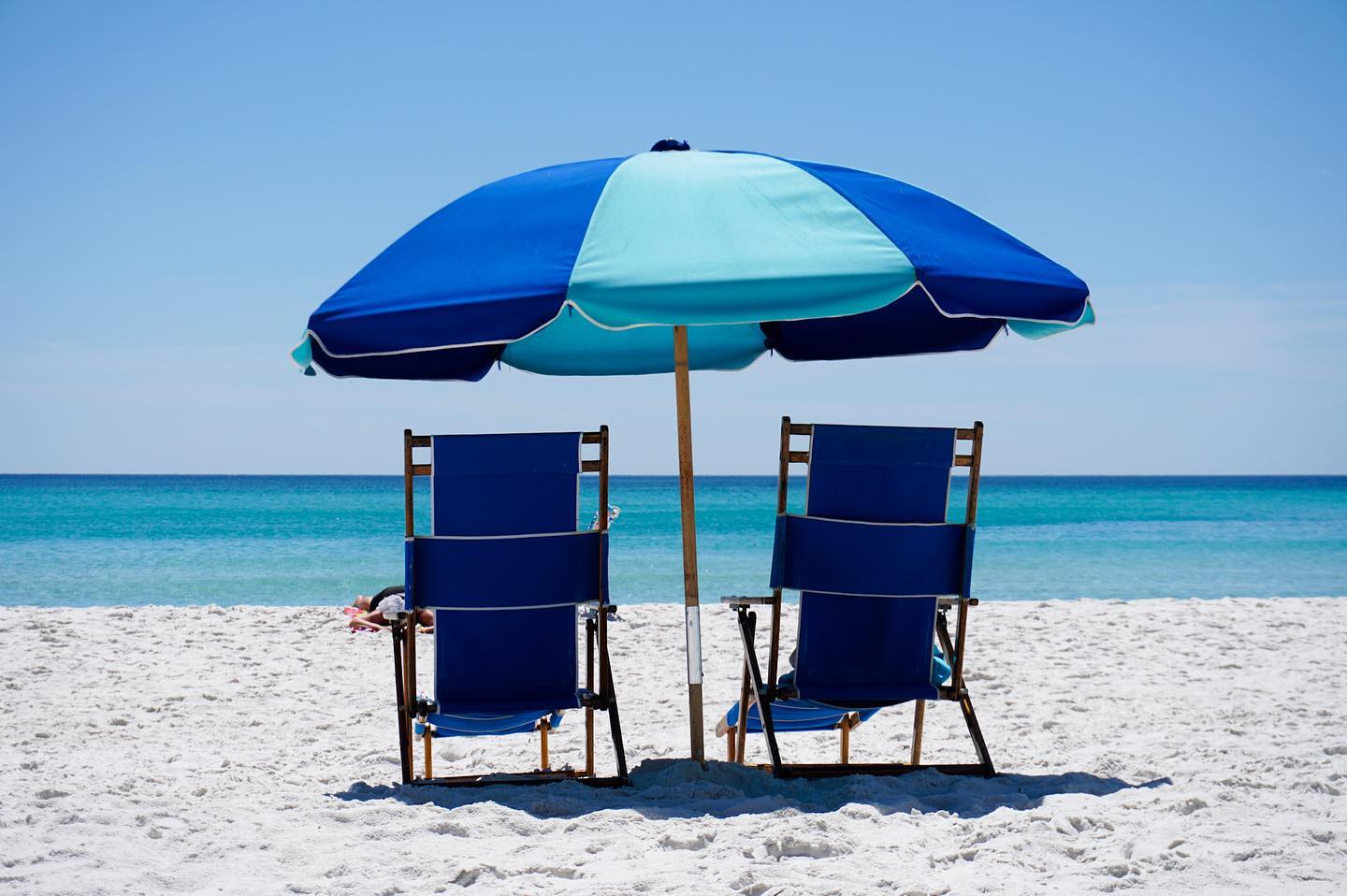 Beach Equipment Rentals and Services in Navarre Beach, FL
Beach services and rentals on Navarre Beach are offered by different vendors based on your location. These are our top Navarre Beach service vendors and rental companies for each resort. They offer chair and umbrella rentals as well as other rentals including bikes, kayaks, and paddleboards. Services are seasonal March 1 – November 1.  You may book online at the following websites:
Resort:
Rental Company:
Phone:
Rental Offerings:
– Summerwind Resort
– Caribbean Resort
Lazy Days Beach Service
850-698-0928
Beach chairs, umbrellas, bikes, kayaks, paddleboards, pedalboards, sailboats
– Beach Colony
– Belle Mer
– Navarre Towers
La Dolce Vita
866-651-1869
Beach chairs, umbrellas,
golf carts, bikes, kayaks,
paddleboards, and beach wheelchairs
– Pearl of Navarre
– Regency
– Sundunes
Sunset Beach Services
850-974-1024
Sunset Beach Services will deliver umbrellas and chairs to any other location. Chair and umbrella rates range between $30 – $40 per day
Equipment Rentals
Baby Equipment: Rent carseats, baby monitors, strollers, cribs, beach toys, and much more from trusted BabyQuip Providers.
Beach Wheelchairs: Rent Debug Beach Wheelchairs from Gulf Coast Beach Wheelchairs.