Family Friendly Vacations in Navarre Beach, FL
Lounging on the beach under the sun is simply the perfect vacation scenario. Tucked far away from the loud theme parks and crowded beaches of other parts of Florida, Navarre Beach provides just that kind of relaxation, and much more!
Navarre Beach is not only famous for its sun, sand and warm temperatures, but also for giving you a piece of old Florida by offering solitude and relaxation. Book your Navarre Beach family-friendly vacation rental with Navarre Properties to explore all the possibilities!
Navarre Beach Family Activities & Things to Do in Florida
Apart from its emerald water to swim in, Navarre Beach also offers many other activities and attractions for everyone in your family to enjoy. Some Navarre Beach family watersports offered include: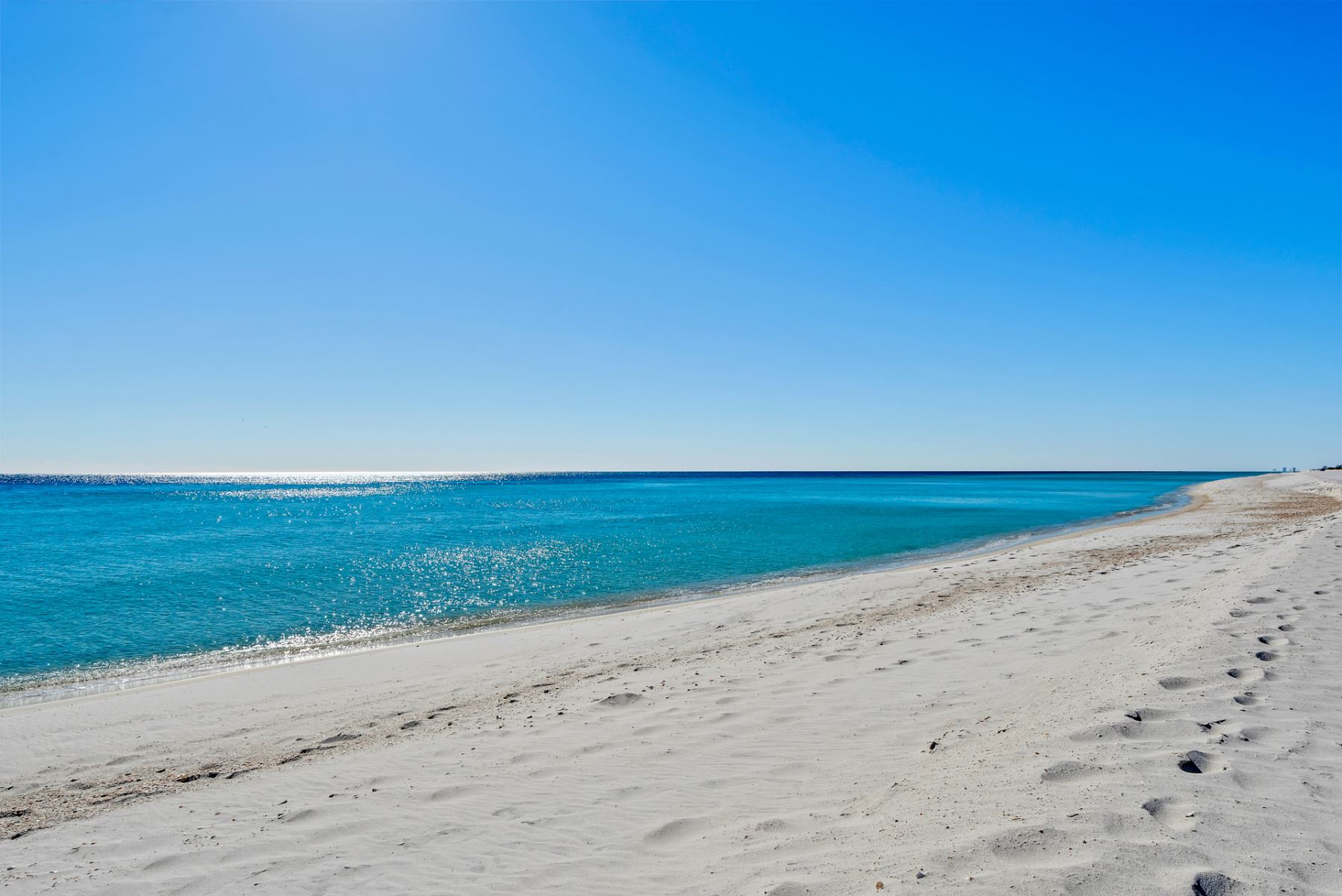 Family Friendly Attractions
If outdoor activities are not your forte, don't worry; Navarre Beach also has other family-friendly attractions like the famous Pier, the Sea Turtle Conservation Center, a zoo, and many more, making it truly the perfect family vacation.
Family Friendly Places to Eat in Navarre Beach
Navarre Beach offers an amazing choice of restaurants that are perfect for large groups and families. From laid-back and casual eateries to local favorites and fine-dining, these restaurants are sure to satisfy even the pickiest of eaters.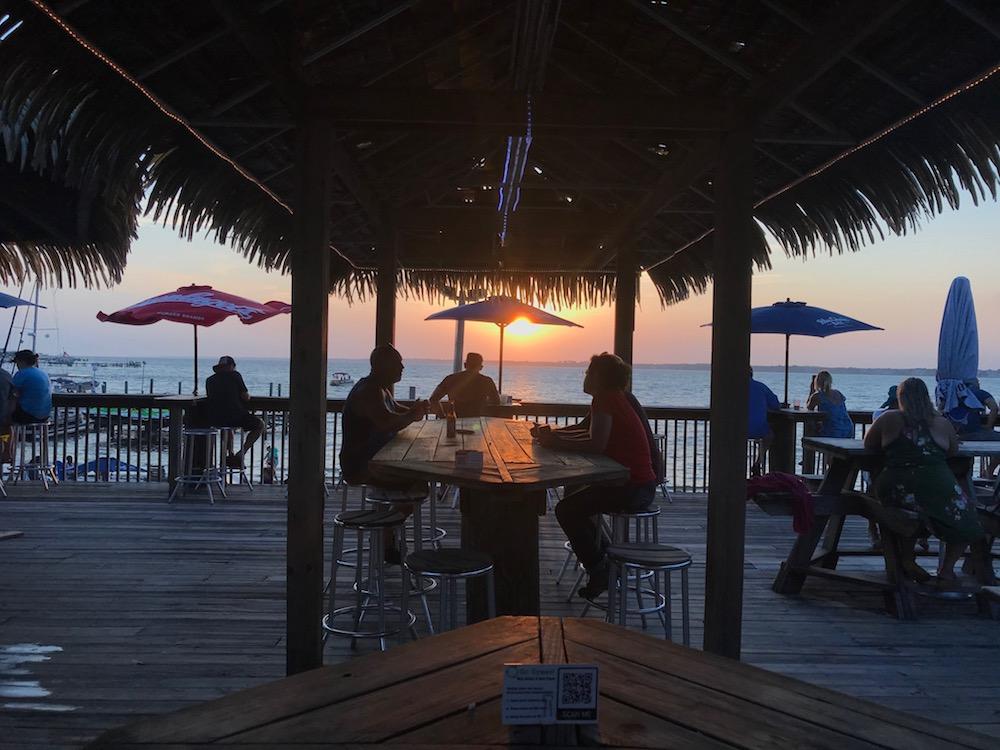 Book Your Navarre Family Vacation Today
Navarre Beach offers simplicity for suan seekers, outdoor adventurers, city explorers, and water sports enthusiasts. It also has many family-friendly attractions and great dining and shopping options, making it the perfect family vacation.
Plan a vacation that is fun for everyone in your family! Discover Navarre Beach rentals that offers a choice of accommodations to suit your needs. You can book a beachfront condo, house, or townhouse located near the beach! Some accommodations will also allow you to bring your furry friend along with you.