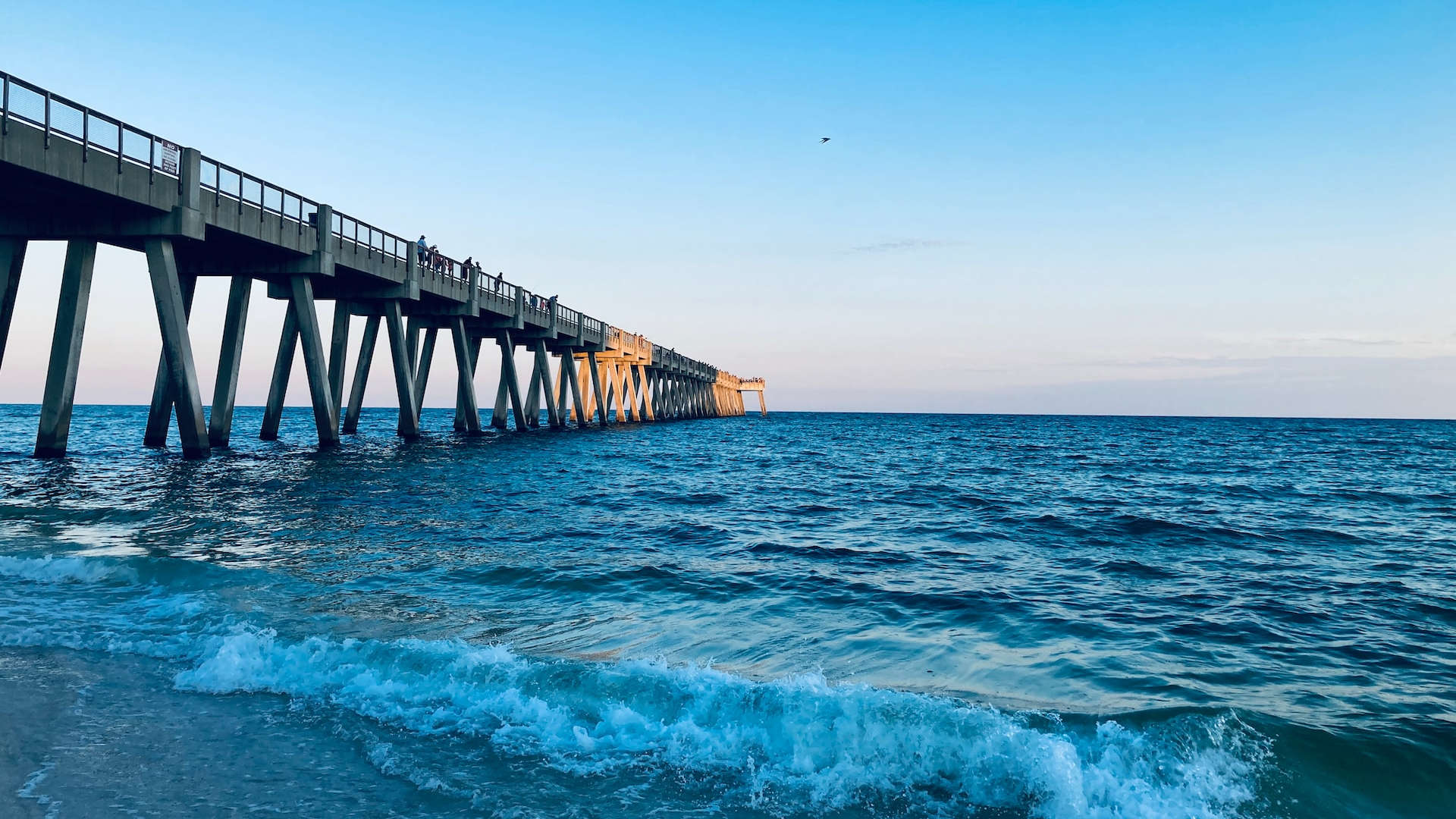 Navarre Beach Among the Best Gulf Coast Beaches in Florida
Most major cities in Florida are famous for their beautiful beaches, vibrant nightlife, and many unique attractions. But if you're looking for a more peaceful and less crowded family vacation which is a combination of sun, sand, and solitude, Navarre Beach is among the top choices for best Gulf Coast beaches in Florida.
Along with white-sand beaches and warm temperatures, there are many more activities and attractions to enjoy here. If you book your stay with Navarre Properties, you can explore many more things to do in Navarre Beach, Florida.
Navarre Beach Attractions & Things to Do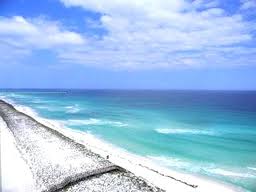 Nestled between Gulf Islands National Seashore and Navarre Beach Marine Park, Navarre Beach is named among the best in the nation, year after year. Its 12 miles of pristine white shoreline is perfect for strolls, swimming, or enjoying scenic outdoor activities. As you go about finalizing your Navarre Beach rentals, think about possible itineraries.
While relaxation and solitude are what makes Navarre beach so desirable among tourists, it also has plenty of outdoor activities and attractions for the entire family. If you love indulging in outdoor sports or activities, Navarre Beach has golfing, paddle boarding, and fishing.
However, if your interests lie in exploring the city's local attractions, you will find activities to suit everyone's interests. Some of the main Navarre Beach attractions are the Navarre Beach Pier, Navarre Park, Gulfariam, National Museum of Naval Aviation, and Gulf Breeze Zoo.
Events and Shopping at Navarre Beach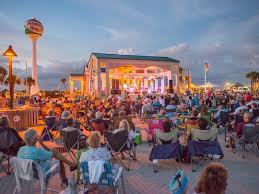 Apart from relaxing under the sun by the beach or exploring local family-friendly attractions, Navarre Beach hosts many events suitable for all age groups. Of course, you can't leave without spending some time shopping and dining at the famous Navarre Beach restaurants either!
Navarre Beach hosts specialized events for each season. From local music to terrain racing, some events that may be perfect for your summer vacation at Navarre Beach are:
Fat Tuesday Parade: Every Tuesday from 8:30 to 9:30 p.m., the HarborWalk Village transforms into "The Big Easy" with costumes, street performers, and dazzling floats.
Red, White, and Blue Hero Celebration: Every Thursday on the Destin Harbor from 7 a.m. to 9 p.m., join this celebration of an American hero with a ceremony and WW1 vintage airshow.
Bands on the Beach: Bring your beach towel and lawn chair to listen to new bands every Tuesday at the Pavilion from 7 to 9 p.m.
After a fun, long and tiring day exploring the city and attending events, nothing is more satisfying than a delicious meal. Navarre Beach restaurants include a plethora of choices suitable for all tastes and budgets.
Best Time to Visit Navarre Beach
While the temperatures at Navarre Beach stay from warm to moderate throughout the year, the best months to visit the city and avoid the heat and humidity are April to late May and late September to early November.
Book Your Navarre Beach Rentals – Plan an Amazing Family Vacation
If you're looking for a fun, relaxing family vacation by the beach and under the sunny skies with warm temperatures, Navarre Beach is your perfect option. Discover Navarre Beach rentals and book your next Florida vacation today.