Imagine yourself lounging in a beach chair on Navarre Beach enjoying live music as the sun sets. This dream could become a reality very easily. The annual free summer concert series called "Tunes by the Dunes" kicks off June 23, 2022, with a local R&B band called The Glenn Parker Band.
Tunes by the Dunes will be held in the Navarre Beach Marine Park this year, at the Manta Ray Pavilion Parking Lot, just east of the Navarre Beach Causeway. Locals and tourists alike bring their lawn chairs and coolers to watch live music and dance to "tunes by the dunes."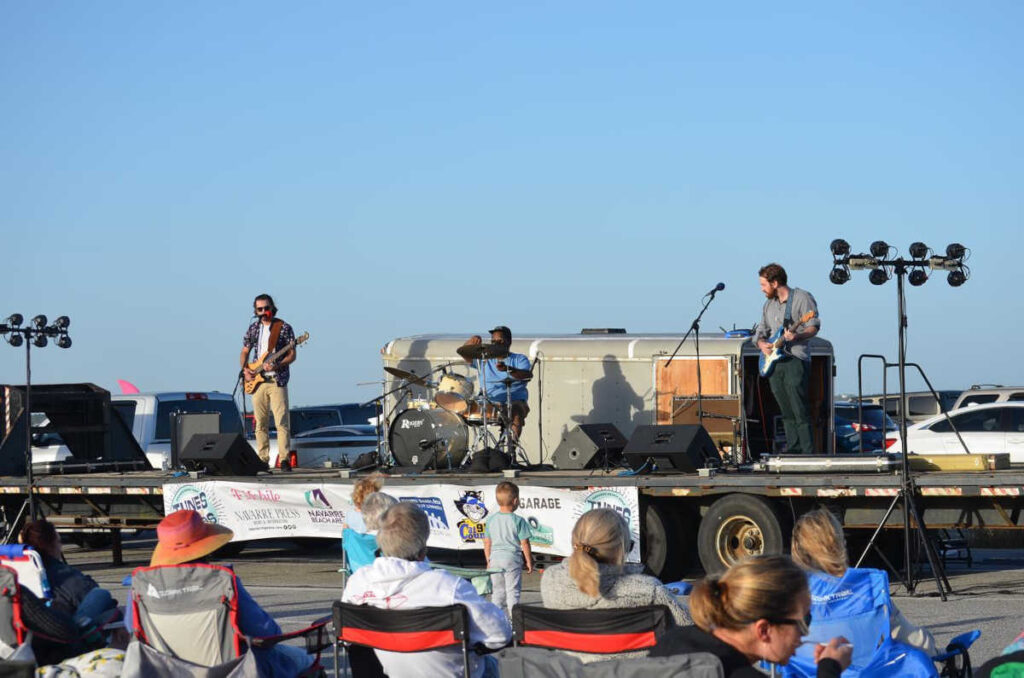 The free summer concert series is organized by the Navarre Beach Area Chamber of Commerce, and co-hosted and sponsored by local businesses, which allow the event to be FREE and open to the public. The series runs from June 23 to July 28.
The series showcases a variety of local musicians with the Gulf of Mexico and sunset as the backdrop. Each Thursday night from 7 to 9 p.m. you will find a different genre of music ranging from Jazz, Reggae, Southern Rock, Country, and Oldies, a little bit of everything.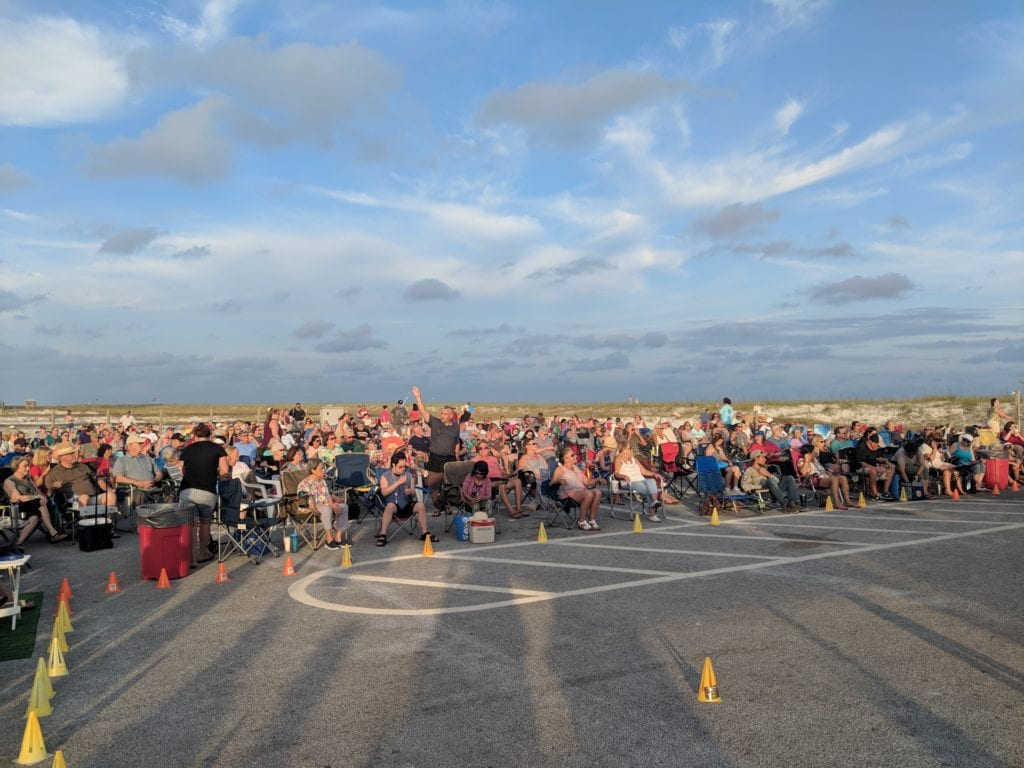 So bring your beach blankets and lawn chairs for a night of free family entertainment. Come hungry as concessions will be available from food vendor sponsor and food trucks.
As a reminder, smoking is prohibited, leave your glass containers at the condo and pets are not allowed. Other than that, come enjoy the summer fun!
In the event of inclement weather, the Navarre Beach Area Chamber of Commerce will announce cancellations by 4:30 p.m. the day of the concert. To ensure you have the most up-to-date information on Tunes by the Dunes, like and follow the Navarre Beach Area Chamber of Commerce on Facebook. What are you waiting for? Book your stay today at www.navarrelistings.com/category/all-navarre-beach-rentals.