Whether you are craving a traditional bolognese sauce, a seafood classic or pizza, the Italian restaurants in Navarre Beach are sure to have what you are looking for!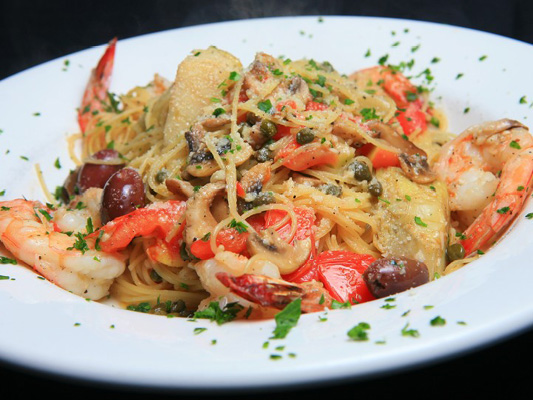 Serving the Emerald Coast for over 25 years, this Italian restaurant is truly the gem of Navarre. Serving up all of your favorite authentic Italian dishes. Perfect for a nice sit down dinner with the family or a romantic date for two.
Location: 7289 Navarre Parkway, Navarre Fl 32566
Phone: 850-396-5090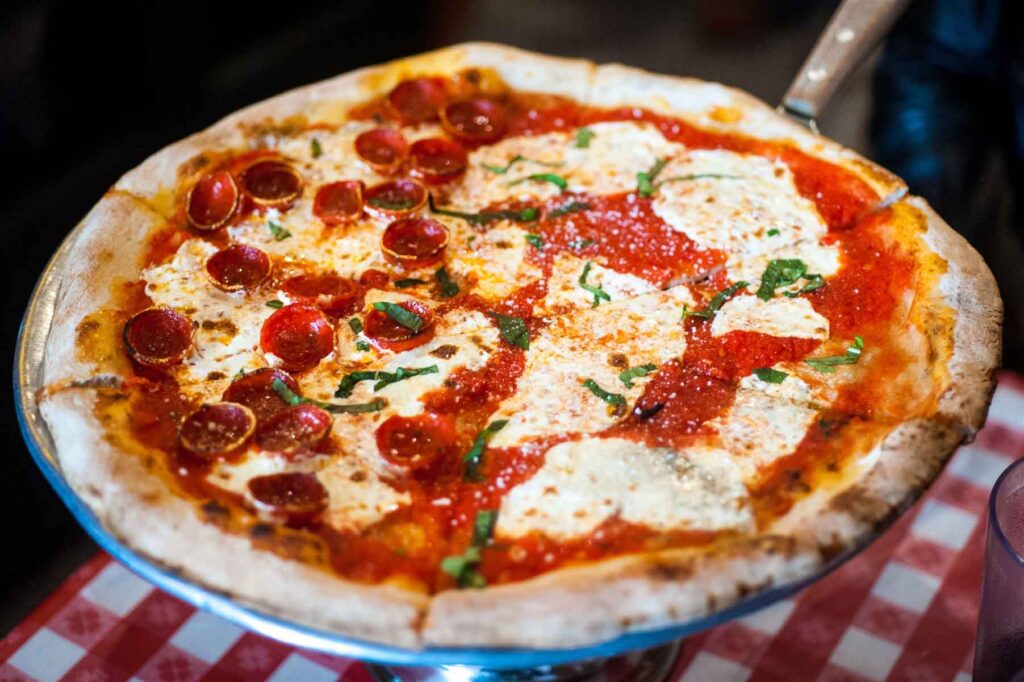 Sal`s Pizzeria and Grill serves Authentic New York style pizza. Menu includes pasta, oven baked sub sandwiches, salads, and beer & wine. The pizzeria is located 4 miles west of the Navarre Beach Bridge on Hwy.98.
Location: 6903 Navarre Pkwy. Navarre, FL 32566
Phone: 850-936-8240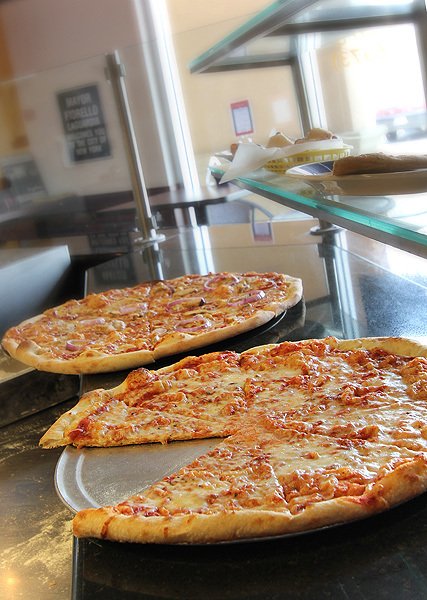 Hand Tossed Pizza, New York style in Navarre. Menu includes garlic knots, chicken wings, salads, and more! Dine in, pick up, or delivery.
Location: 7552 Navarre Parkway, Navarre, FL 32566
Phone: 850-710-3370