From subs and heroes to fast food burgers and ice cream, if you are looking for something fast and easy to eat while in Navarre Beach look no further than these area options.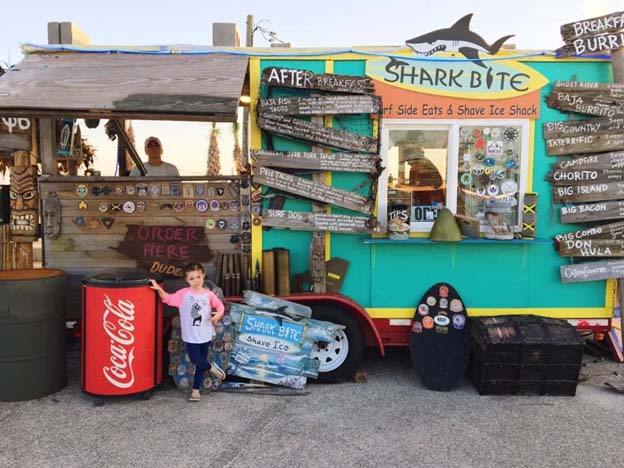 Shark Bite is a tiny, waterfront snack cart with a tropical vibe serving the breakfast burritos in Navarre! This small eatery is great for grabbing something to eat on the go in the morning. Open Tuesday through Sunday till 11am.
Location: 8671 Navarre Pkwy, Navarre, Florida 32566
Phone: 310-242-7676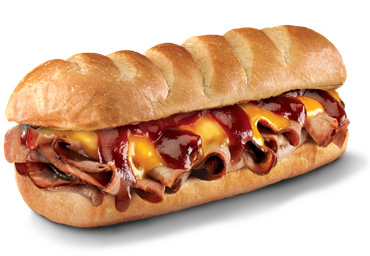 Serving a variety of hot and cold subs, dine-in or take-out, Firehouse Subs is located in the Publix Shopping Center on Hwy.98 in Navarre.
Location: 1894 Andorra Street Unit C Navarre, Florida 32566
Phone: 850-515-0957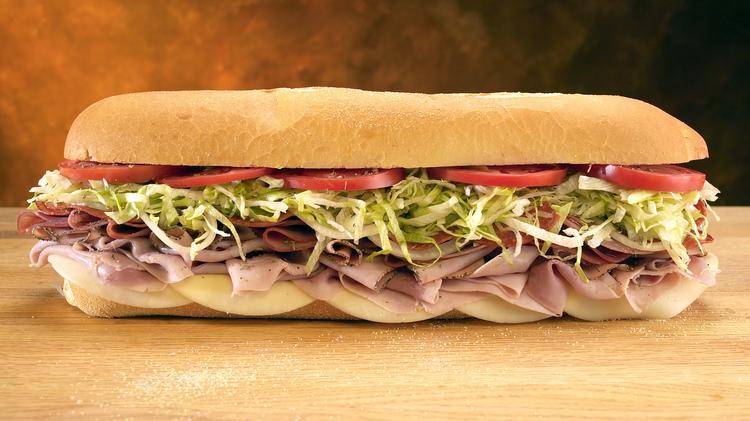 Jersey Mike`s Subs makes a sub above in Navarre – fresh sliced, authentic Northeast Style Sub Sandwiches on freshly baked bread.
Location: 8191 Navarre Parkway Unit #12B
Phone: 850-710-3070