Of course, we all hope and pray for sunshine when we book a vacation to the beach, but sometimes things don't go as planned. Rain happens and we have to adjust our plans sometimes. Don't worry though, because Navarre is full of fun, rain or shine.
Here are 5 ways to spend your day on the Gulf Coast if rain is in the forecast: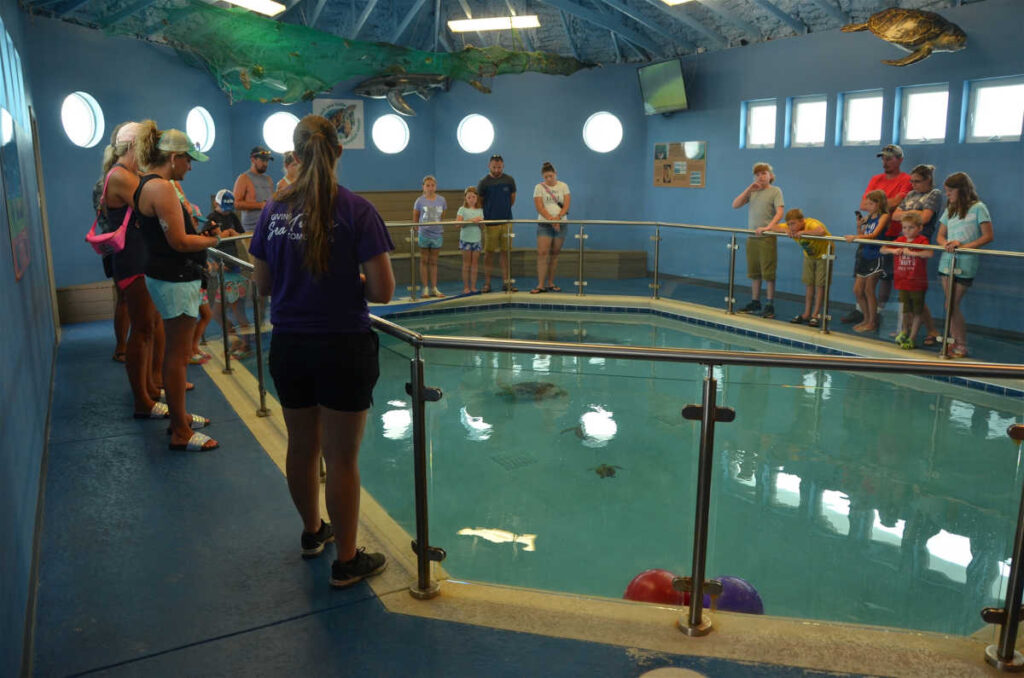 1. Visit the Navarre Beach Sea Turtle Conservation Center
An indoor learning experience, The Navarre Beach Sea Turtle Conservation Center is a cool place to take the family to learn about our local coastal and marine ecosystems. Come check out educational exhibits that highlight marine animals and their habitats along the Emerald Coast. And meet their resident green sea turtle, Sweet Pea, who swims around in a 15,000-gallon saltwater pool. She'll greet you right when you walk in.
2. Go shopping
Our cute town has numerous local boutiques filled with trendy finds. Check out Southern Specialty, Foxy Boutique, Turtles Nest, Ellie's Boutique, The Flair Boutique or Down Home Boutique.
Looking for something a little more eclectic? Check out Pik-itz! Art & Antiques.
Want something beachy to take back home? Check out Island Style, Wave Outfitters, or Surf Star. There's something for everyone!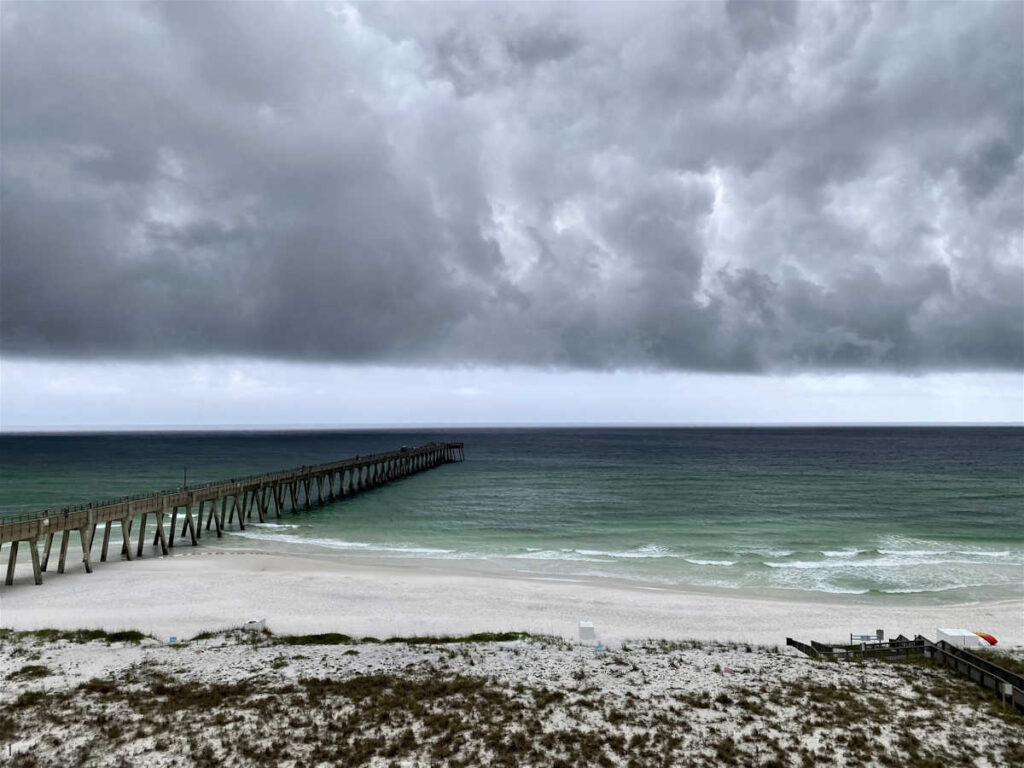 3. Treat yourself to a spa day or massage
You're on vacation, so naturally, you'd like to relax, right? We've got some great spas in Navarre that would love to help you do just that.
Pamper yourself at Emerald Coast Med Spa or The Spa Navarre.
Get a massage at Absolute Zenergy Massage & Bodywork, Embrace the Calm, or Navarre Healing Arts.
Or you can make your own spa products at Buff City Soaps.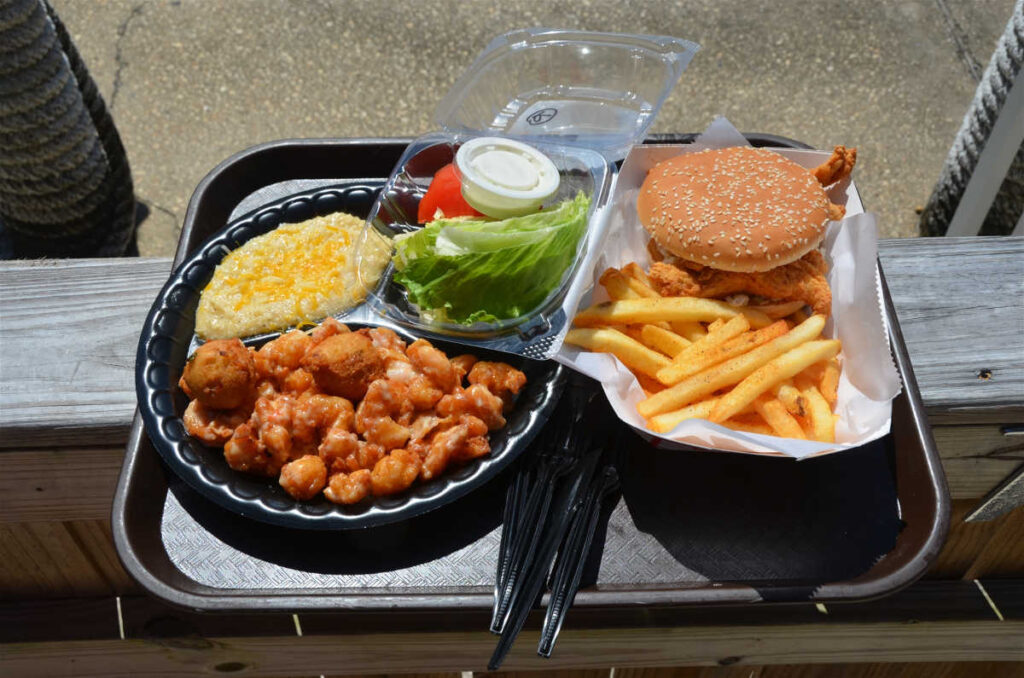 4. Be a foodie
There are so many delicious restaurants around here, but some of the local faves are Stripes Pub & Grill, Johnny Huston's Grille & Bar, Slippery Mermaid Sushi Bar, Scooter's Fish House, Cactus Flower Café, and Sailor's Grill. All include indoor seating out of the rain.
5. Go to Holley Hill Pottery
Come check out the kiln and the hand-crafted pottery designs at Holley Hill. Each handmade piece is unique and illustrates the natural beauty of local sea life, whether it be functional tableware, kitchenware, or art form decor. Individual and group tours of the pottery's operation are welcome by the Stokes family, who owns and operates the studio. The unique pieces are available for purchase in the studio showroom.
With so much to do whether it's pouring rain, or the sun is shining, Navarre is the place to be. Book your Navarre condo rental today!