Kids or no kids, beach toys are a great way to spice up any beach day. Sure, sitting with your toes in the white sand watching the foamy waves crash against the shore is as relaxing as relaxing gets. But if beach days make up a majority of your vacation, you'll want to change it up a little bit so each beach day is a little different. Whether you're 2 or 52, these beach toys will be sure to keep you entertained while visiting the Gulf Coast.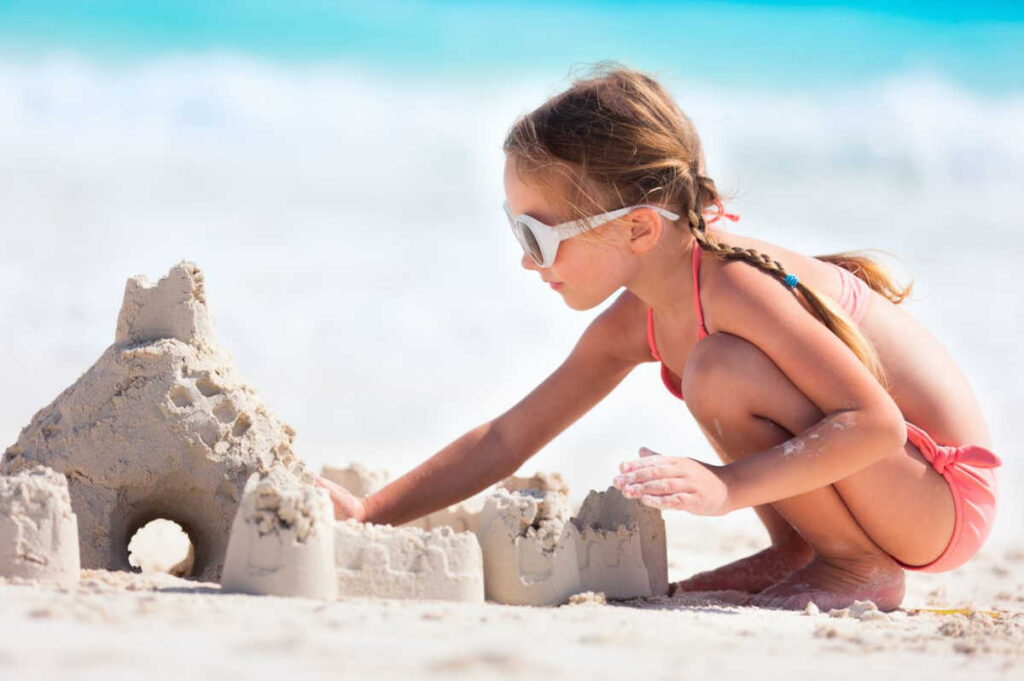 –Sand shovels and buckets are big crowd-pleasers. Build your own sand palace complete with a moat. It's very therapeutic and you'll have something you're proud of by the end of the day. Don't forget to pose by your kingdom for a picture when you're done to capture the memory.
-A Frisbee or your favorite kind of ball to pass back and forth is a must. Throwing a frisbee or football around or bumping a volleyball or setting a beach ball is a great way to get a little exercise while on vacation. Oh, and the best part? It can be done on sand or in the water if you want to cool off.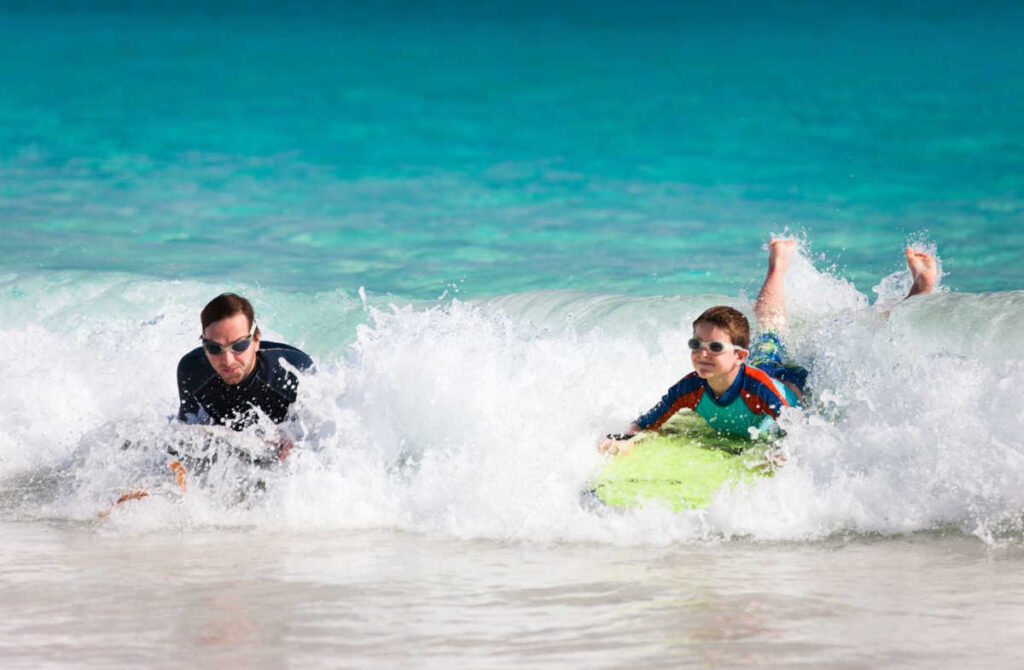 –Boogie boards, buoyant foam brightly colored boards, are fun to hang onto in the surf and partially ride the waves. They keep you afloat and allow you to catch the inertia of the wave. It's a blast and you've got to try it.
–Skimboards are flatter and slicker and are for those more agile people. First, you run along the coastline, the flatter the better. Then, you drop the skimboard and hop on for a fun ride across the sand where the waves break. Be careful though because rookies are likely to fall at first, but like most hobbies, practice makes perfect.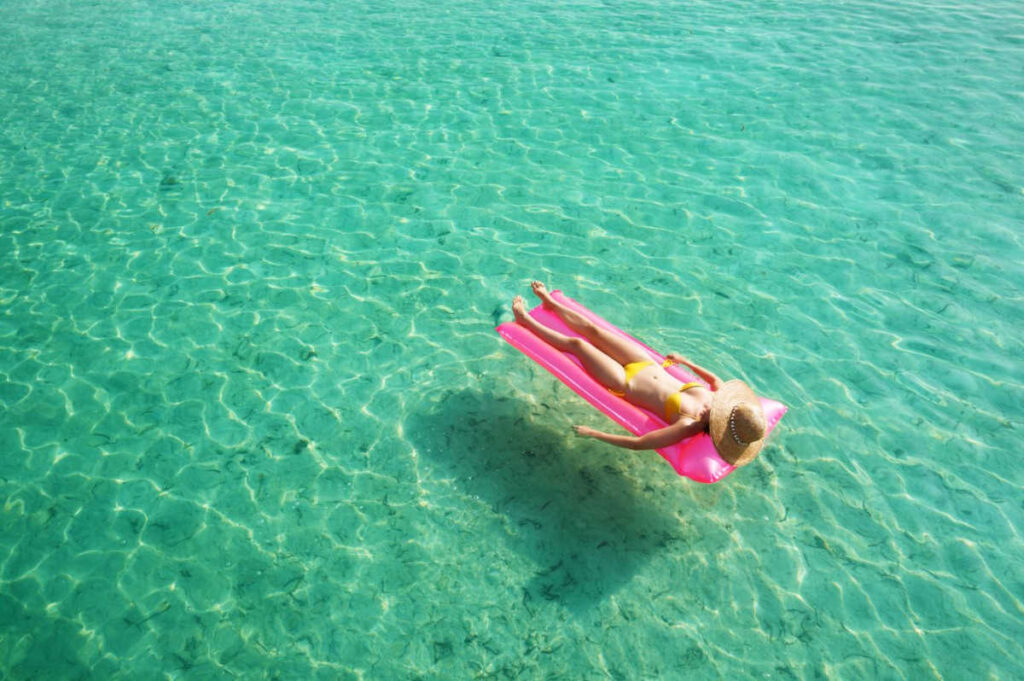 –Inflatable tubes or blow-up rafts are a classic. If relaxing is your goal, this is the toy for you. The hardest part is blowing the raft up, but if you buy them at a beach store nearby, they come already inflated. Just lay it in the emerald green water and enjoy. But make sure to keep an eye on where the water takes you. You could wake up from a short nap and end up half a mile down the beach and farther out than you'd like.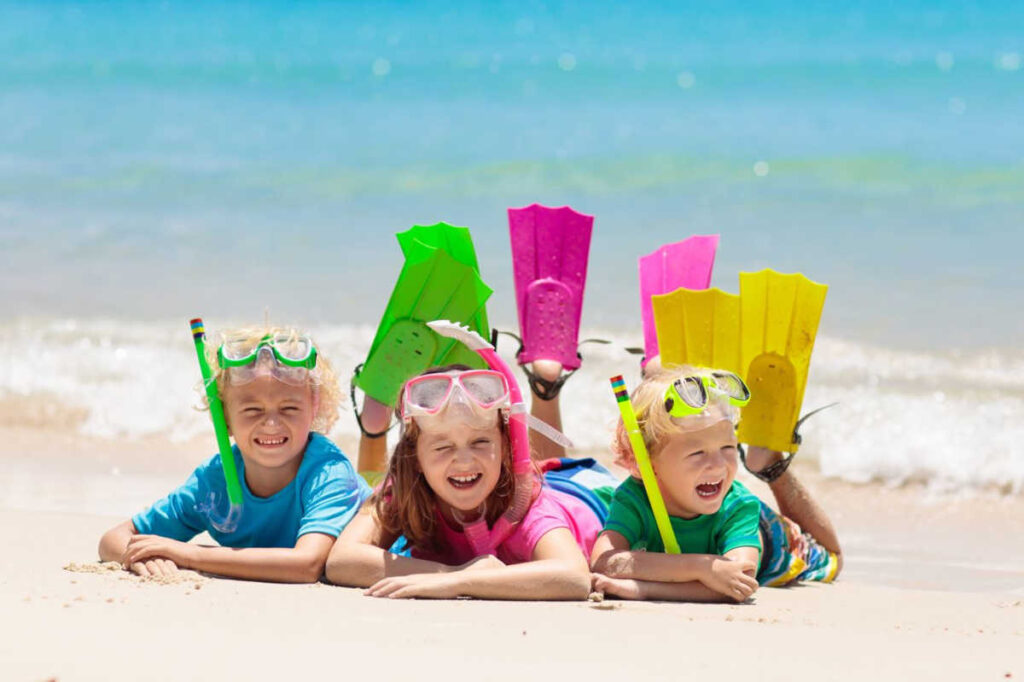 You can't go wrong with a scuba mask and snorkel. Get an up-close and personal look at the marine life and beautiful shells of Navarre Beach. You never know what you'll find.
Come experience the fun for yourself and book your stay on Navarre Beach today!