One of the first things visitors to Navarre Beach usually notice is the Navarre Beach Fishing Pier.
The pier, which is just over a quarter of a mile long, is one of the area's most popular attractions for fishermen as well as folks who want to walk its length, peering down into the aquarium-blue waters of the Gulf of Mexico.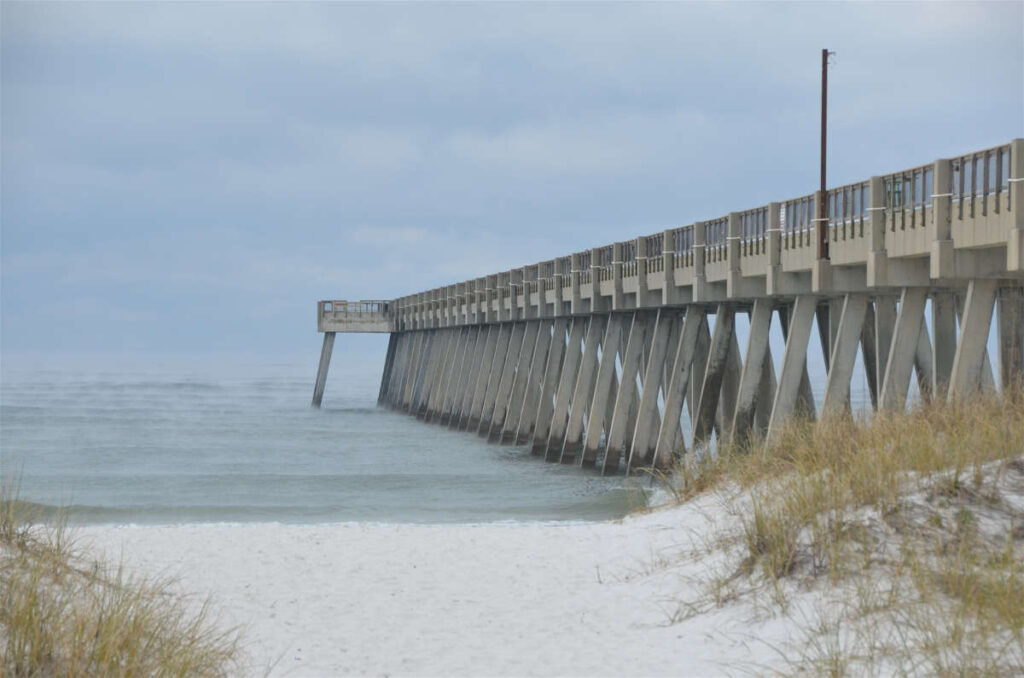 Depending on the season, you might see anything from sharks to Spanish mackerel, bluefish, amberjack and even cobia snared from the pier. You might even spot a sea turtle directly below you, as well as a pelican beside you on the pier.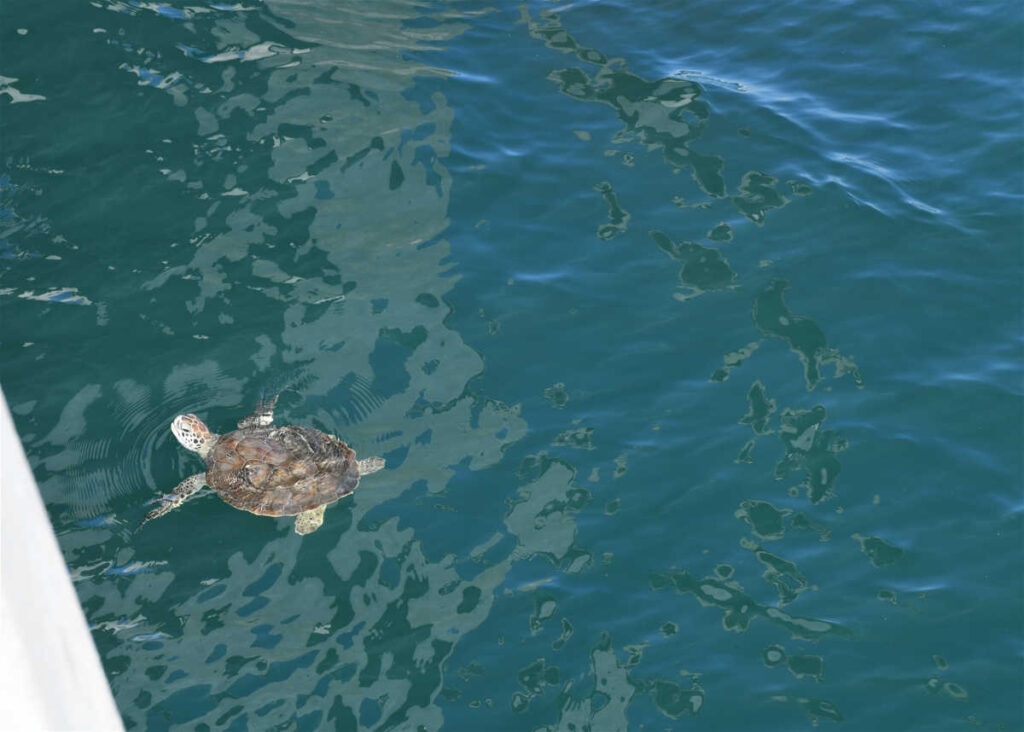 Year-round, you can eat at Windjammers on the Pier and, during the summer months, stop by the SandBar, where you can get cold drinks to quench your thirst.
The pier, which at 1545 feet in length is the longest one in the Gulf of Mexico, isn't the first of its kind on Navarre Beach beach though.
There has been a pier on Navarre Beach for almost 60 years, starting with the original, which opened April 12, 1963. That pier was just 18 feet above the Gulf of Mexico, 800 feet long and 14 feet wide. You could fish for 60 cents and walk out on the pier for 30 cents.
In contrast, the current pier is nearly double the length and height. It is now 30 feet high and costs $7 to fish and $1 to walk out on the pier.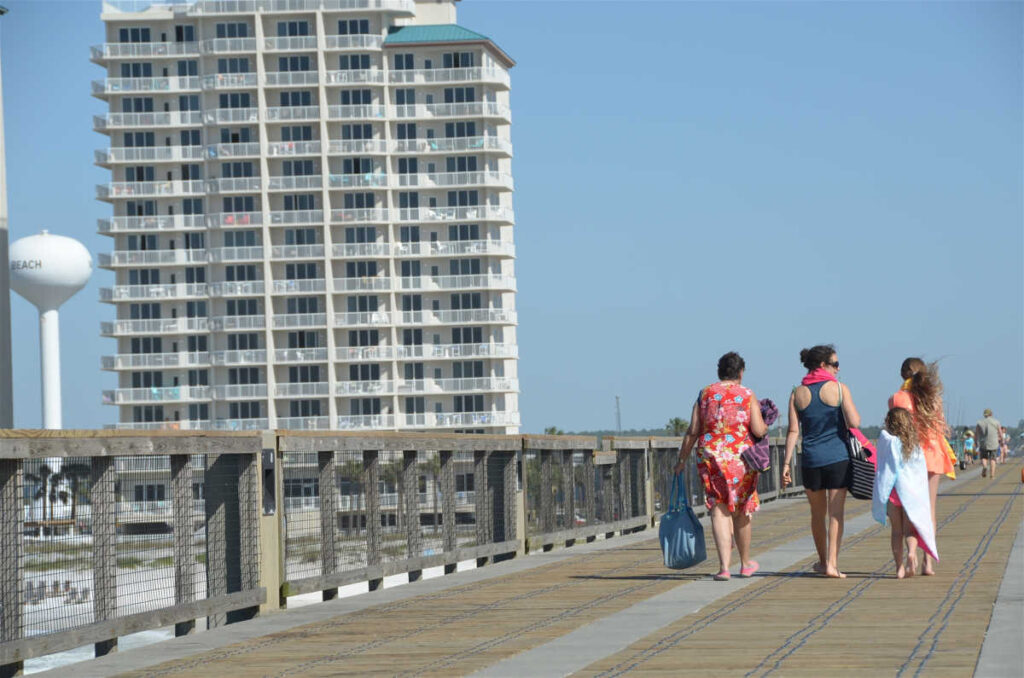 The original pier also featured The Surf Shop, which stocked fishing tackle and novelties, a snack shop and rest rooms. The pier was destroyed and reconstructed twice before the land was sold to Dick Bennet who constructed a concrete pier in the early 1970s. See it for yourself and book your stay at one of our Navarre Beach vacation rentals!