Whether you're coming to Navarre Beach to get away from it all or enjoy local activities, you'll find it in 2021.
As restrictions on local gatherings begin to ease, there are plans underway for a Vintage Festival that will be held on the beach on April 17th. It's for a good cause, supporting the Junior Lifeguard Program, which teaches water safety and prepares for future generations of lifeguards. It's put on by our local fire department, Navarre Beach Fire Rescue.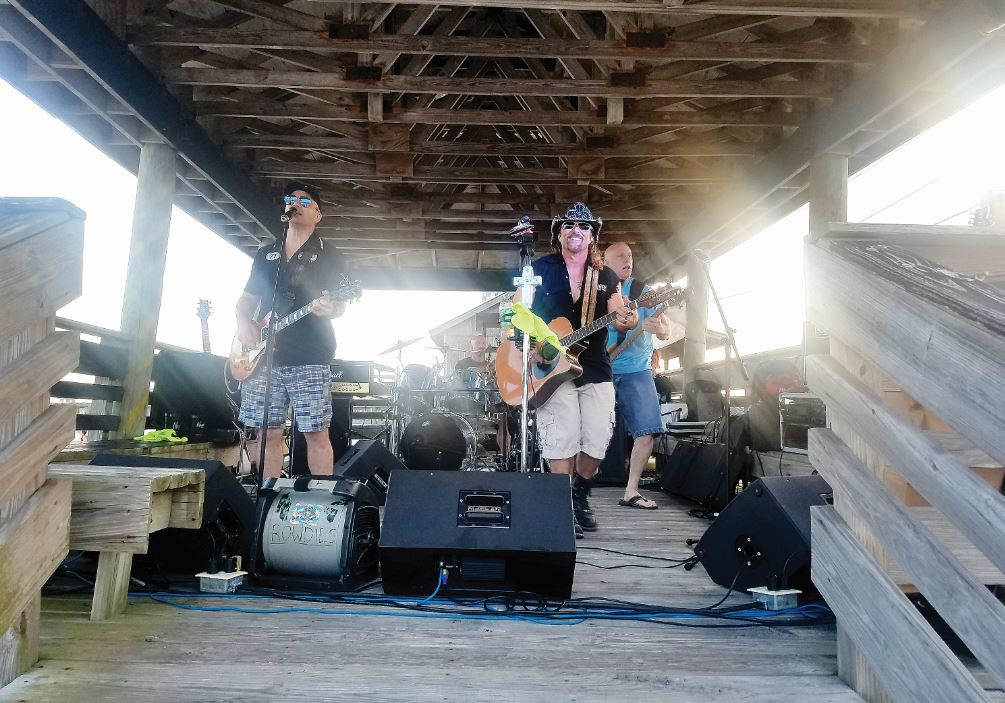 But it's also going to be fun, with vintage cars, motorcycles, surfboards, boats, and more on display. Guests can wander over and check it out or register to display vintage cars or other vehicles.
This is the first festival of this kind on the beach, but the season is gearing up to be a more active one than last year's.
The Navarre Beach Area Chamber of Commerce also recently announced that it's planning to bring back Tunes By The Dunes Free Summer Concert Series, which is also held right down the beach on Thursday evenings during the summer months.
Both of these events are outside, so social distancing isn't a problem. And while it will bring some visitors to the area, the beach will still be wide open and beautiful, with plenty of sand and water to go around.
Looking for a place to stay at Navarre Beach? Check out our wide selection of Navarre Beach vacation rentals and book your vacation today!