While you're here enjoying your 2021 vacation on Navarre Beach, it's not too early to start planning for next year. Local officials already are making decisions about funding events popular for locals and visitors alike.
Make these dates on your calendar and if you haven't already planned your next visit, now is a great time.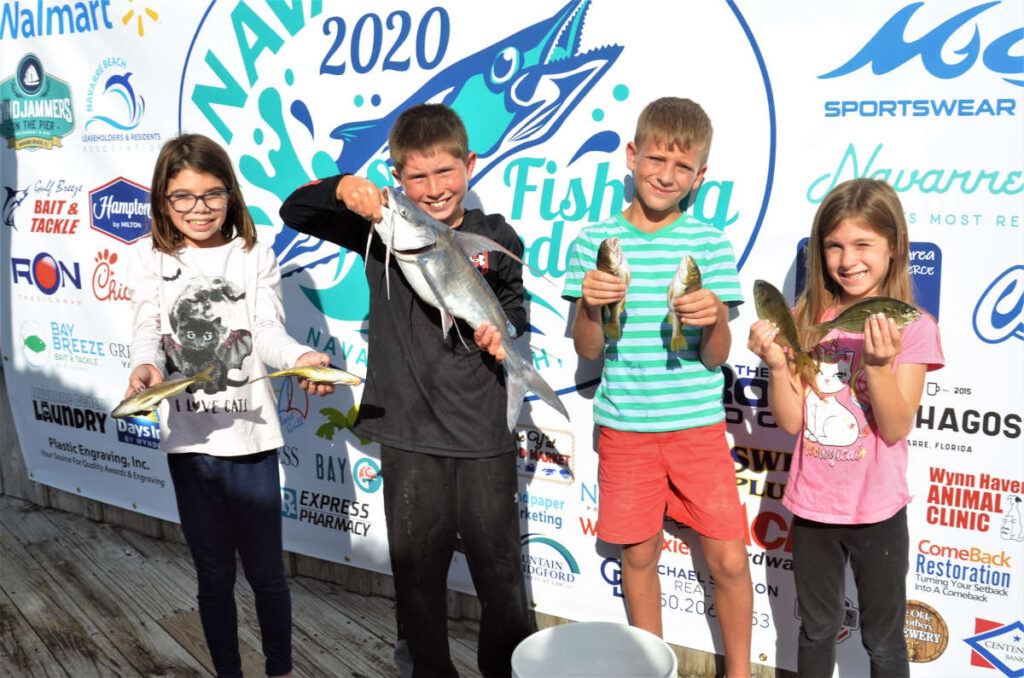 The Navarre Fishing Rodeo is scheduled for Oct. 2 and 3 of 2021 on Navarre Beach. Hundreds of fishermen are expected to register for this event, which grows every year. If you don't fish but want to be part of the excitement, plan to be part of the crowd that watches the day's catch get weighed in.
The Summer Tunes by the Dunes series for next summer is tentatively scheduled for Thursday evenings beginning June 23 and running through July 28. But this spring, for the first time, there will also be a Spring Concert Series. The concerts are held at the east end of the beach and are free. The spring series next year starts March 10 and runs through April 7. A separate concert series is held in the spring in Milton, which is less than an hour's drive. Bands on the Blackwater Spring 2022 will take place weekly from March 25 to June 3.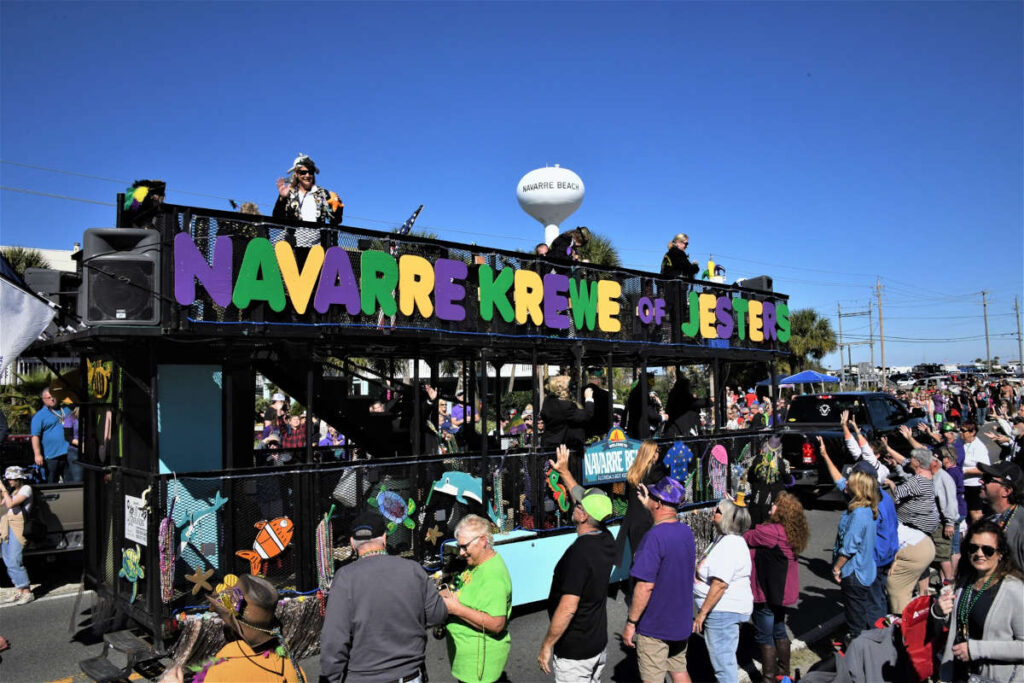 Another event you don't want to miss is the Navarre Beach Mardi Gras Parade, scheduled for Feb. 19 next year. If you want to take a drive and have extra Mardi Gras fun, a parade is also held in the north end of the county on Feb. 12.
We know you come here for the beautiful beach, but time your vacation right and you can be part of the party, too. Book your stay ahead of time and stay at one of our Navarre Beach vacation rentals!