Here's hoping you make it through your vacation without any medical emergencies. But from sunburn to sore throats and, yes, the occasional sprained wrist from skimboarding, it's nice to know Navarre has you covered. In the last year, three new urgent care emergency medical facilities have opened within a mile or two of Navarre Beach.
Here is a breakdown of your options for 24-hour care, along with contact information for each: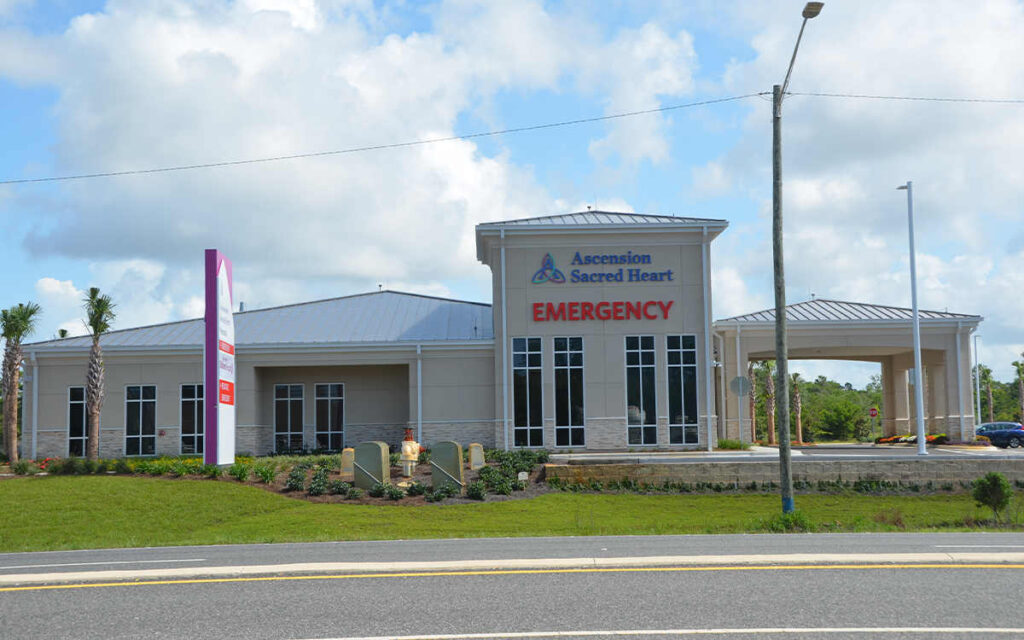 Ascension Sacred Heart Emergency Room Navarre
7334 Navarre Parkway, Navarre, FL, 32566
Directly west of the Navarre Walmart Neighborhood Market
(850) 746-2911
This freestanding ER is the only one with a helipad and includes 13 treatment rooms and 2 trauma rooms.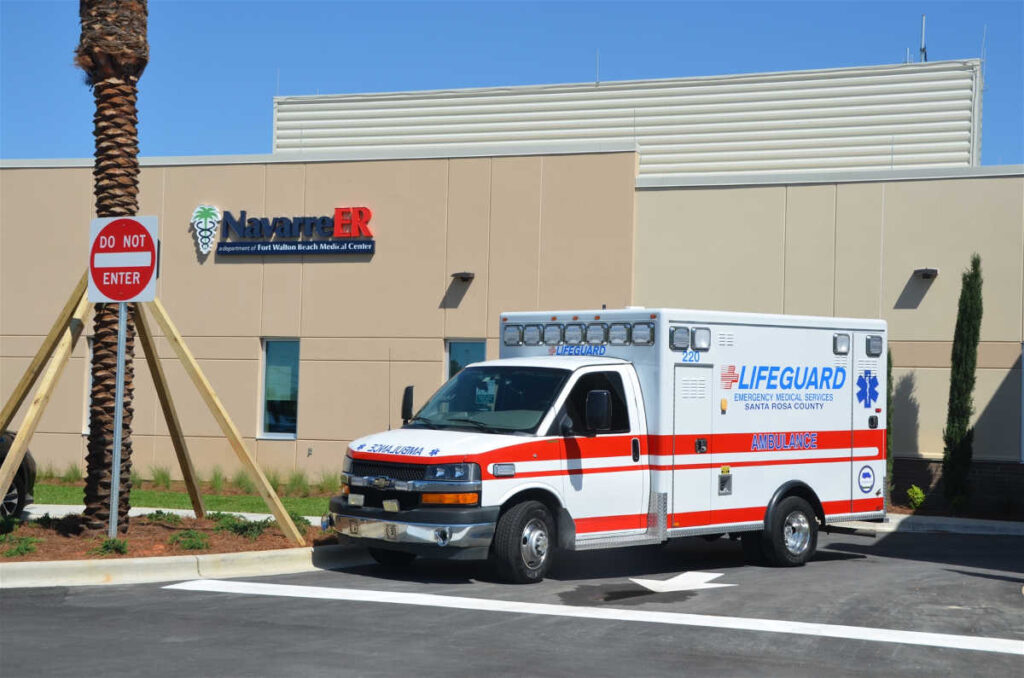 Navarre ER, a department of Fort Walton Beach Medical Center
1809 Granada St., Navarre, FL, 32566
Directly east of Burger King
(850) 684-6200
This ER is closest to the bridge and therefore closest to the beach. In an emergency situation, time is your best commodity, so the closer the better.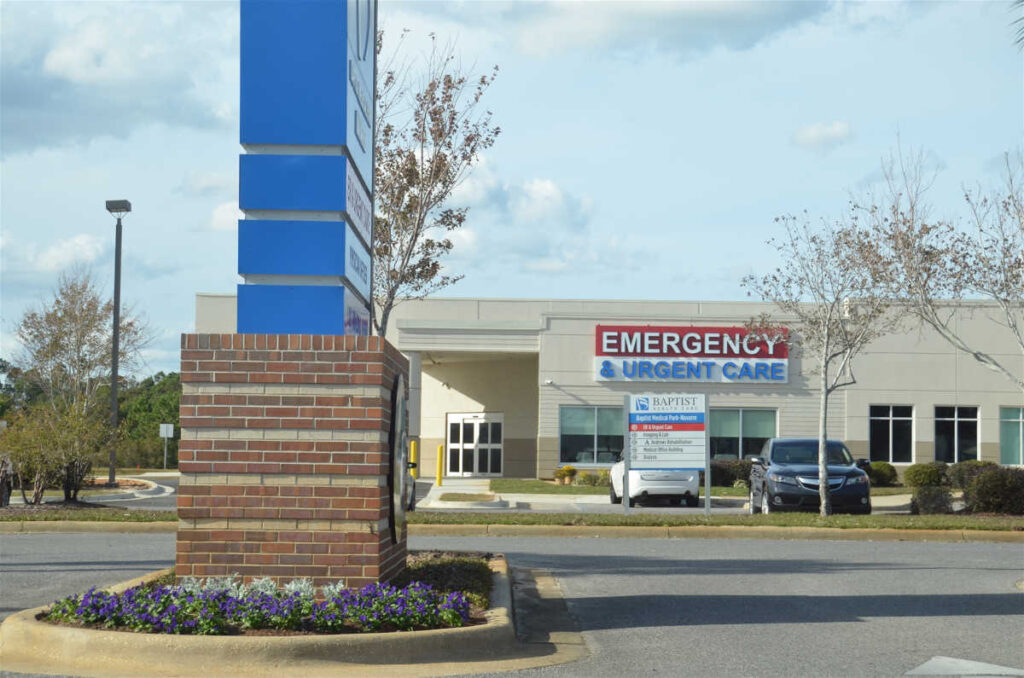 Baptist Emergency Room & Urgent Care
8888 Navarre Parkway, Navarre, FL, 32566
East of Culver's and across the highway from Emerald Beach RV Park
(850) 908-8888
This was the first ER to come to Navarre. It includes an emergency room connected to an urgent care facility. It opened in October 2020 and is here to help.
You are sure to be safe on your vacation. Even if an emergency happens, Navarre has you in good hands.