So you've booked your vacation with Navarre Properties, your bags are packed and puzzled together like a game of Tetris in the trunk, and you are on your way to Navarre Beach. You start to think about food and filling your fridge with affordable meals for the next week, so you Google search "Grocery stores in Navarre, FL."
If you're staying on Navarre Beach, you'll find four major grocers within a few miles of the Navarre Beach bridge.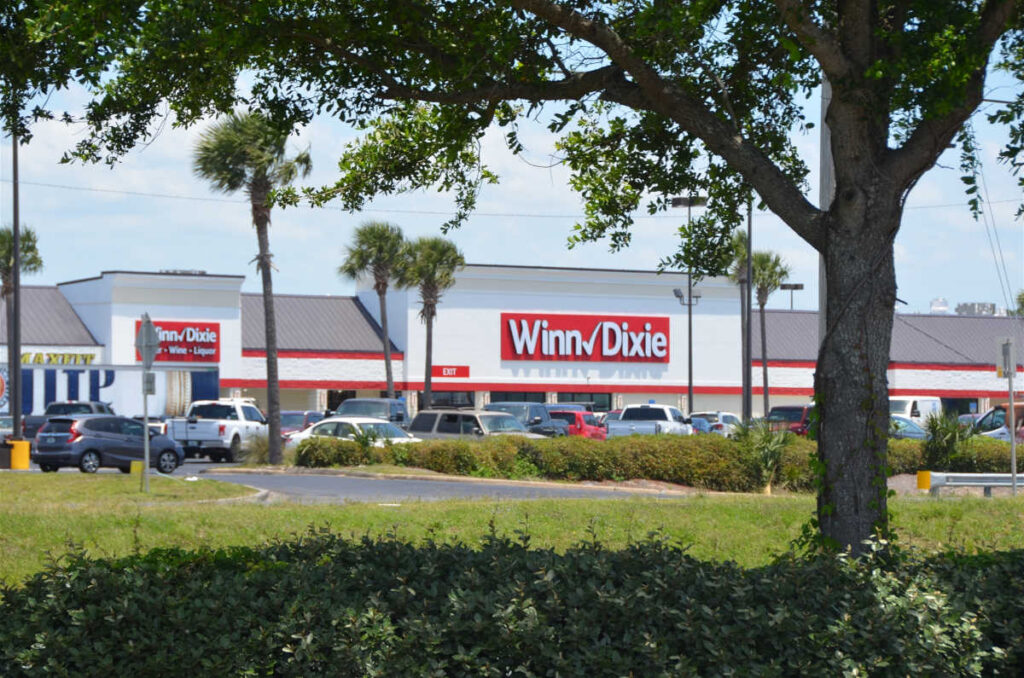 Winn-Dixie, which is newly remodeled and equipped with everything from a sushi bar to a bakery, looks and feels brand new. The Winn-Dixie is right across U.S. Highway 98 from the bridge. When leaving the beach, turn right at the stoplight and you can't miss it.
Head a few miles east and you'll find a Super Walmart. A huge store with endless options, this Walmart carries the largest variety of stock.
If you want to go somewhere a little smaller but still have the Walmart options, you can drive a few miles in the other direction to a Neighborhood Walmart. Right in between the two, Publix awaits with fresh produce and a killer Buy One, Get One Free section right when you walk in the doors.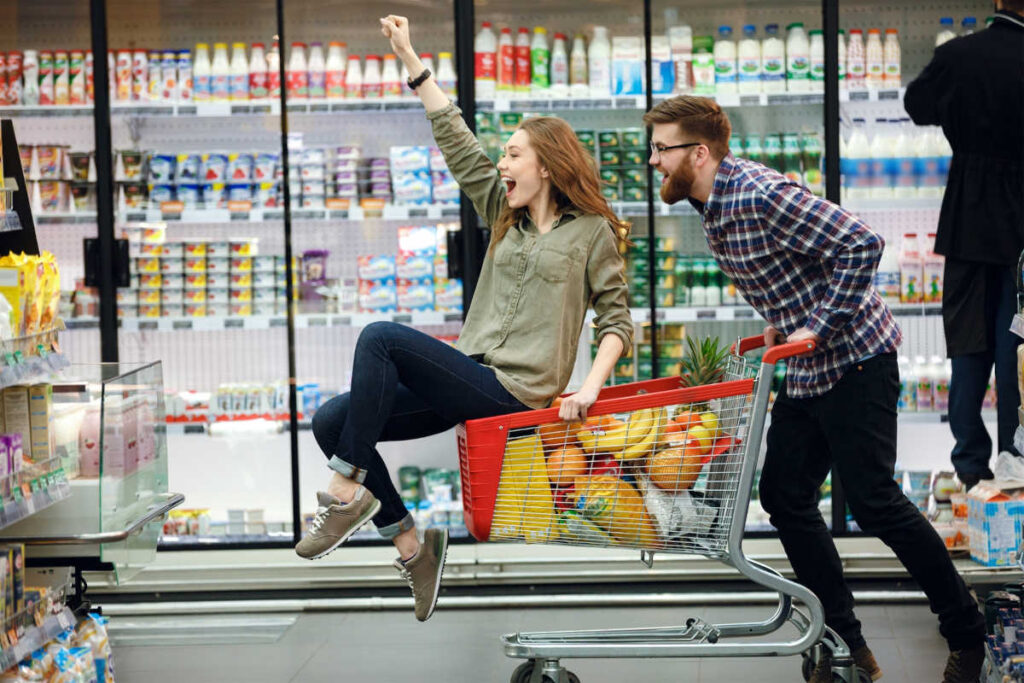 If you plan to make recurring trips to Navarre Beach in the future, you'll see the grocery store industry expand even more in this beach town. The county has approved the construction of a two-story Publix on the east side of town by the county line. This Publix will even feature a café on the second floor.
The future grocery store the locals are most excited about is the Aldi coming to town. Known for their discounted prices and neat brands, Aldi has been the talk of the town for a while now.
If you are planning a trip in 2022, you might find yourself shopping for groceries from either of these new additions.
And if you would rather someone else do the shopping for you, that's an option for that on Navarre Beach as well. A local business called Grocery Concierge stocks your vacation rental kitchen with all the necessities before you even walk through the door. I know it sounds too good to be true, but it isn't. Check out their services at the Grocery Concierge website and make more time for relaxing.
Whichever store you choose to shop at, your vacation fridge is set to be stocked up for the week. Book your stay on Navarre Beach today!