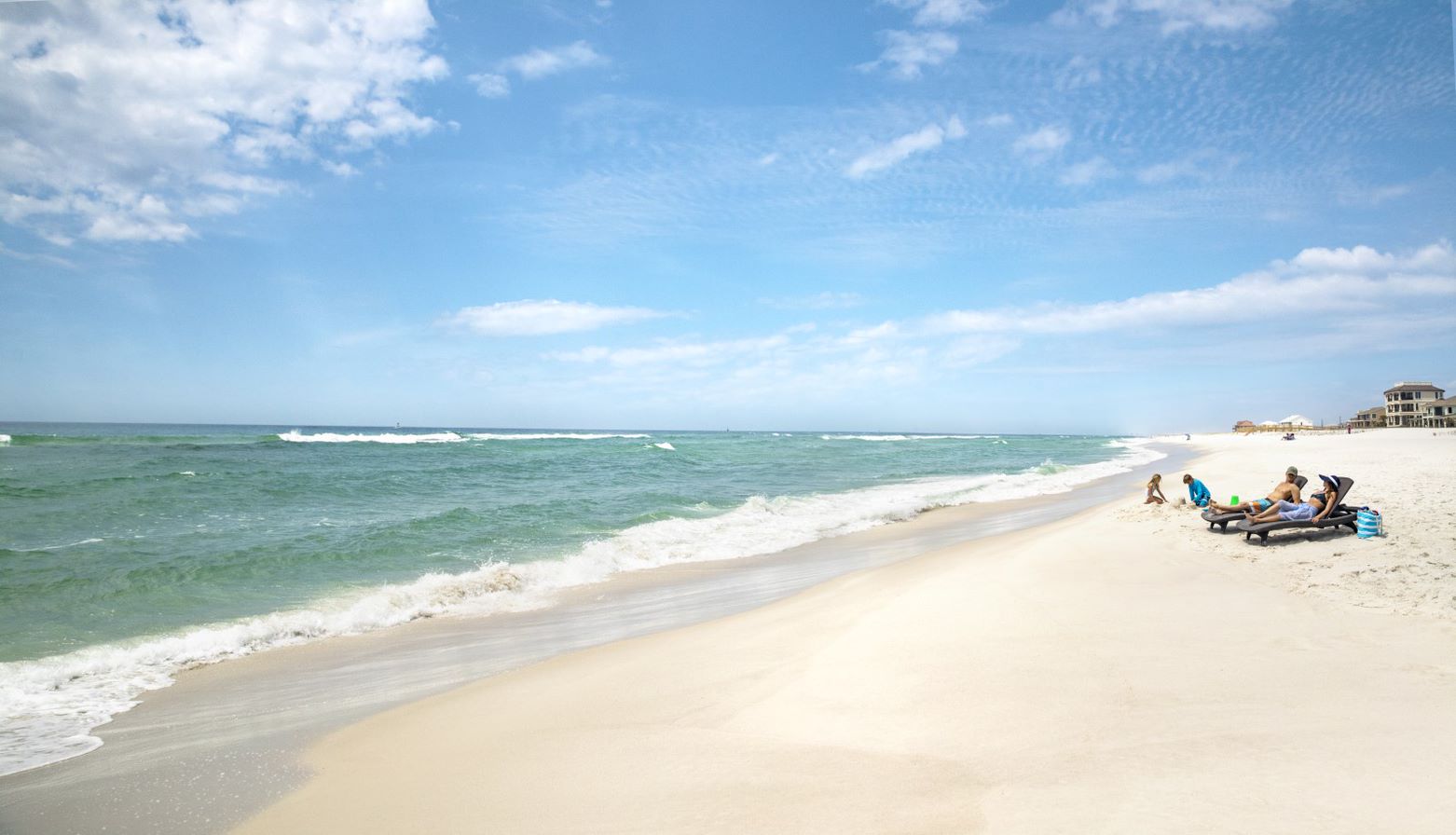 Seasonal Events in Navarre Beach, FL
There is so much to do and see on your next trip to Navarre. Why not plan your trip around one of our many year-round Navarre FL events? From the thrilling Blue Angels to local music we've got the information you need for area events and happenings worth checking out when you are visiting!
Each season has up to date event listings, be sure to check if we are offering any specials at that time and don't hesitate to contact our office for additional information about anything related to your trip. We look forward to helping you plan your vacation.