Spread Out on Santa Rosa Island
Navarre Beach, located on beautiful Santa Rosa Island, is the perfect place to get some much needed fresh air. Surrounded by water and open beaches, Navarre Beach gives you access to many safe activities that are perfect for keeping social distance. We encourage you to enjoy Gulf Coast responsibility and get out in the sun on Santa Rosa Island.
1. Pontoon Boating with Your Group
Navarre Beach is a boating paradise. During your trip, it's great to get out on the Santa Rosa Sound with your private group on a Pontoon Boat. You can easily rent a pontoon boat and spend the day cruising the sound. Keep your eye out for marine life and birds, and follow local boating regulations.
2. Find Your Own Spot on Beach
Relaxing on the beach is a way of life in Navarre. And just outside to the west of Navarre Beach lies Gulf Islands National Seashore, where you can escape and find your own spot to chill out. Pack plenty of sunscreen, head west, and discover the perfect spot to post up on the beach.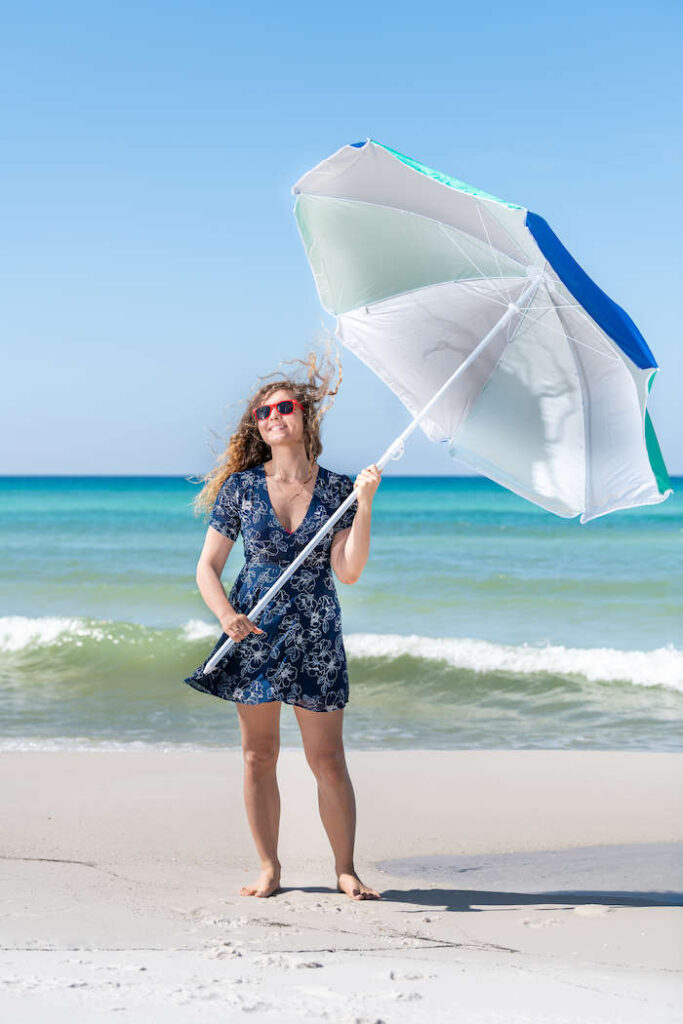 3. Kayaking at the Blackwater River State Forest
Kayaking is a peaceful, low impact activity that places you up close with nature and the Blackwater River State Forest has some of the best, family-friendly kayaking in Florida. Spend the day outside kayaking on calm, inland rivers. Both Blackwater and Coldwater Creek are famous for their white-sand banks.
4. Fishing
Fishing is one of the most popular Navarre Beach activities. And there are plenty of ways to enjoy this pastime responsibly. From chartering a private boat to maintaining your distance at the pier to heading out on a fishing kayak, you can search for Mahi Mahi, Amberjack, Red Snapper, King Mackerel, Wahoo, and Cobia.
5. Spot Black Skimmers
Santa Rosa Island is home to an amazing variety of migratory birds. Birding along the National Seashore gives you the chance to glimpse rare birds and nesting behavior. As we head into the summer, the Black Skimmers are nesting, so keep your eye out for these special birds.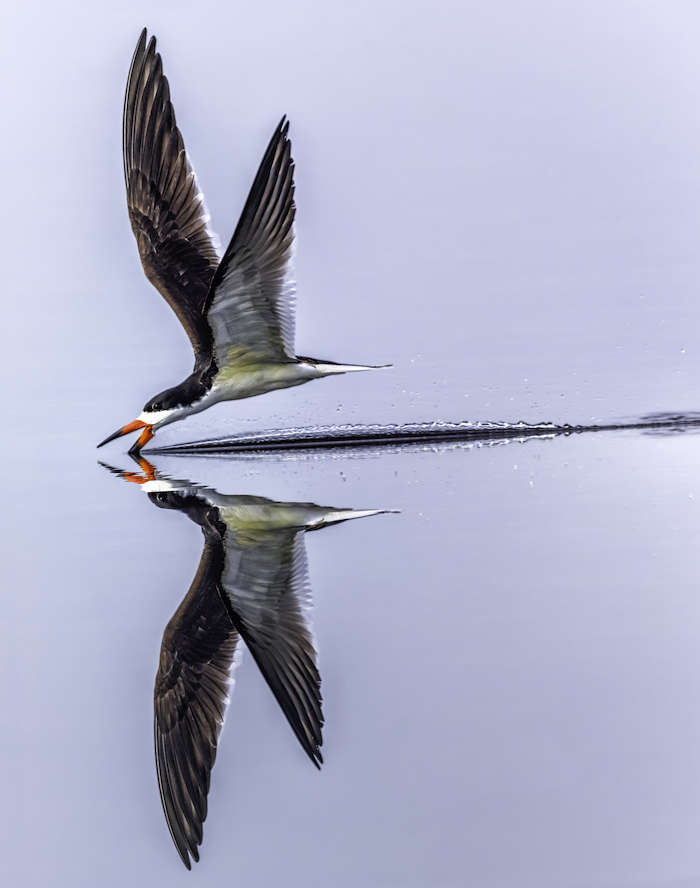 Thank You for Recreating Responsibly
Thanks for checking out some of the safe ways to Navarre Beach in summer 2020. We look forward to hosting you on Santa Rosa Island.