Man-Made Reefs Helping Marine Life Populations
September 20, 2019, by Navarre Properties
If snorkel, kayak or scuba is your thing, Navarre Beach is your destination!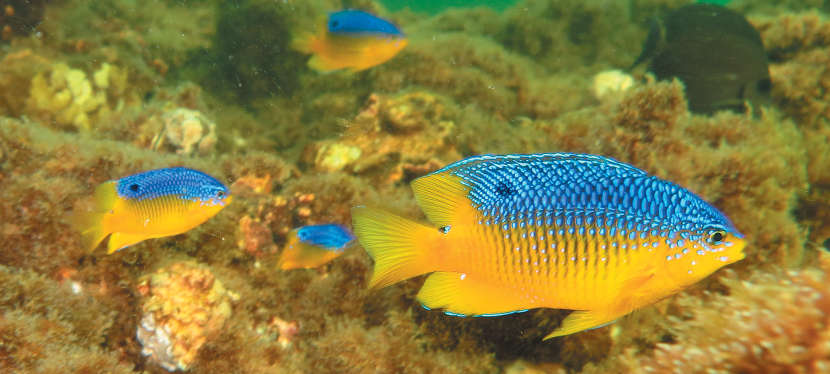 Navarre Beach boasts man-made reefs just offshore in the Gulf of Mexico that are teaming with life. The Navarre Beach Marine Park is just a short drive west of the Navarre Beach Bridge.
Once on the reef sea turtles abound and a variety of fish schools around the "modules" or structures that build up the reef where coral can grow. If you are lucky you may even see a dolphin or two!
Navarre Beach Marine Park Snorkeling, Kayaking & More!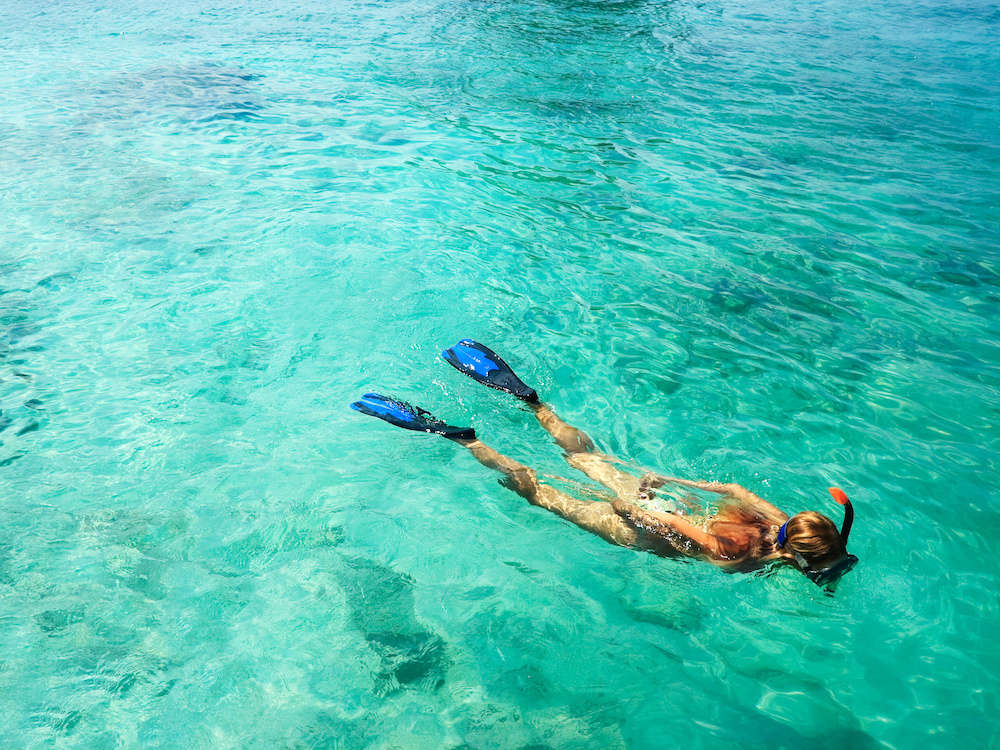 It's never been easier to get your kayak in the water thanks to the new kayak and scuba friendly walk over in Navarre Beach Marine Park. This walkover has no rails meaning it's easier to carry kayaks and equipment down to the water's edge. A wash down station has also been added to the path for convenience.
The path leads directly to Navarre's near-shore artificial reef, one of two man-made reefs in the area. Glass bottom kayak tours along the reef are a must-do, and snorkelers of any skill level can enjoy this reef.
The new walkover also allows visitors to keep off the dunes protecting the wildlife that call Navarre Beach home. Shorebirds such as sandpipers often nest in the grasses of the dunes. In late spring and early summer, keep an eye out for the fluffy white chicks along the edge of the dunes.
Other Things to Do Nearby
After a morning snorkel, there are several large public pavilions that serve as a perfect spot to chow down on a picnic.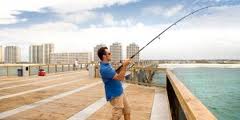 Deeper in the Gulf, just off the end of the Navarre Beach Fishing Pier there is a second man-made reef for scuba diving. These reefs are known for their amazing array of wildlife and require a bit more skill to appreciate.
Whether you are a nearshore novice or a deep reef pro, there is good news on the horizon. Navarre Beach's pristine man-made reefs are about to get a whole lot bigger.
Hundreds of new modules will be added to Navarre's near-shore snorkel reef and offshore scuba reefs in the coming year meaning more to love and more for the local wildlife to call home.
Want to preview the dozens of species that call the reef home? Video of the sea turtles and unique schools of fish are available online thanks to the Gulf of Mexico's first-ever underwater live feed camera. The test video is available through the Navarre Beach Marine Science Station. Keep an eye out for a rare loggerhead sea turtle swimming on by.
Or better yet come to see it for yourself while staying in one of our beachfront condos or homes!
---