Find Peace of Mind on Santa Rosa Island
Fall is a special time to visit Navarre Beach. The sunsets are spectacular, the crowds thin out, the weather cools slightly, and there's lots of unique wildlife to spot along the shores of Santa Rosa Island. If you're looking to relax and spend a bit more time away this year, take a fall vacation on Navarre Beach.
Extend Your Navarre Beach Getaway this Fall
We invite you to take a fall vacation on Navarre Beach. While staying with us, you can enjoy the many fun and relaxing activities of Santa Rosa Island. Fall is truly a special time of year to spend your days on Navarre Beach.
Fun things to do in Navarre Beach this Fall
Whether you to plan to watch a sunset, bird watch over the gulf, relax on the beach, or go fishing, Navarre Beach is the ideal destination for those looking to vacation this fall.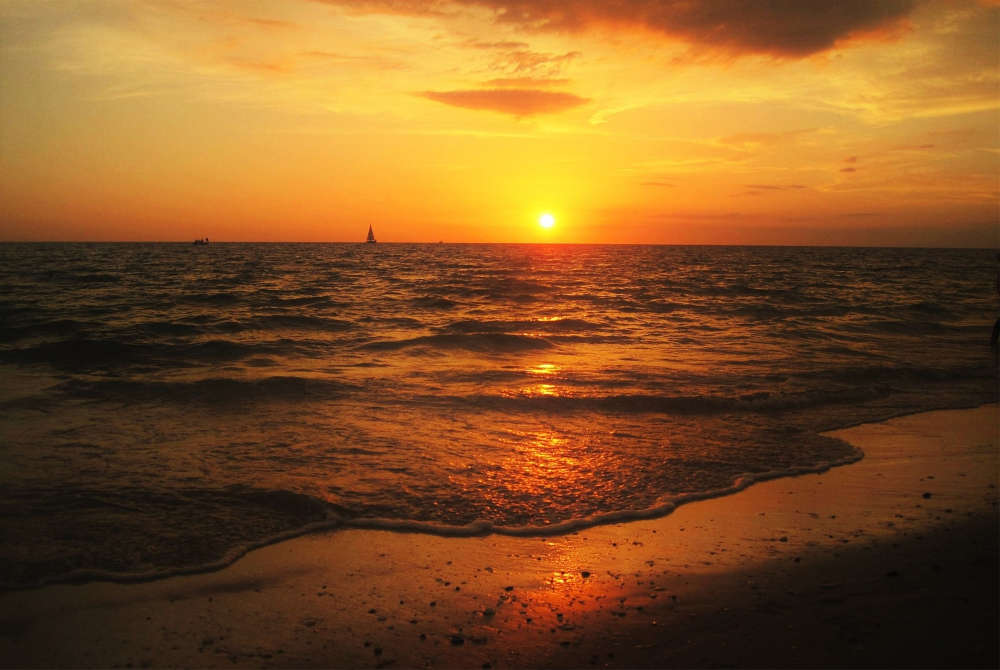 Watch the Sunset over the Gulf of Mexico
Sunsets are a way of life on Navarre Beach. In September, the sun begins to move further south. And because of Navarre Beach's unique position on the Gulf Coast, this makes for spectacular open-water sunsets. Find a nice spot on the beach and witness a colorful display over the Gulf of Mexico.
Spot Migrating Birds
In the fall, as birds begin migrating south for the winter, Navarre Beach is a popular destination. The many ecosystems around Santa Rosa Island provide a perfect environment for a wide variety of birds. The habitat of uninterrupted coastline, winding rivers, windswept grasslands, swamps, bayous, and forests allows for many birds to thrive in unison.

From brown pelicans with 7-foot wingspans to tiny ruby-throated hummingbirds, bird watchers can spot majestic birds of prey, colorful songbirds, waterfowl, and coastal birds.

Popular Birding Spots within a half hour's drive of Navarre Beach include:
Gulf Islands National Seashore, one of longest uninterrupted examples of Florida coastline
Navarre Beach Fishing Pier and Marine Sanctuary, both boast excellent opportunities to not only spot shorebirds but also marine species
Shoreline Park in Gulf Breeze, featuring picnic-friendly waterfronts and winding woodland nature trails
Blackwater River State Park, acres of river, woodland trails, pitcher plant swamps and more
Garcon Point Trail, a 1.5-mile trail for bird watching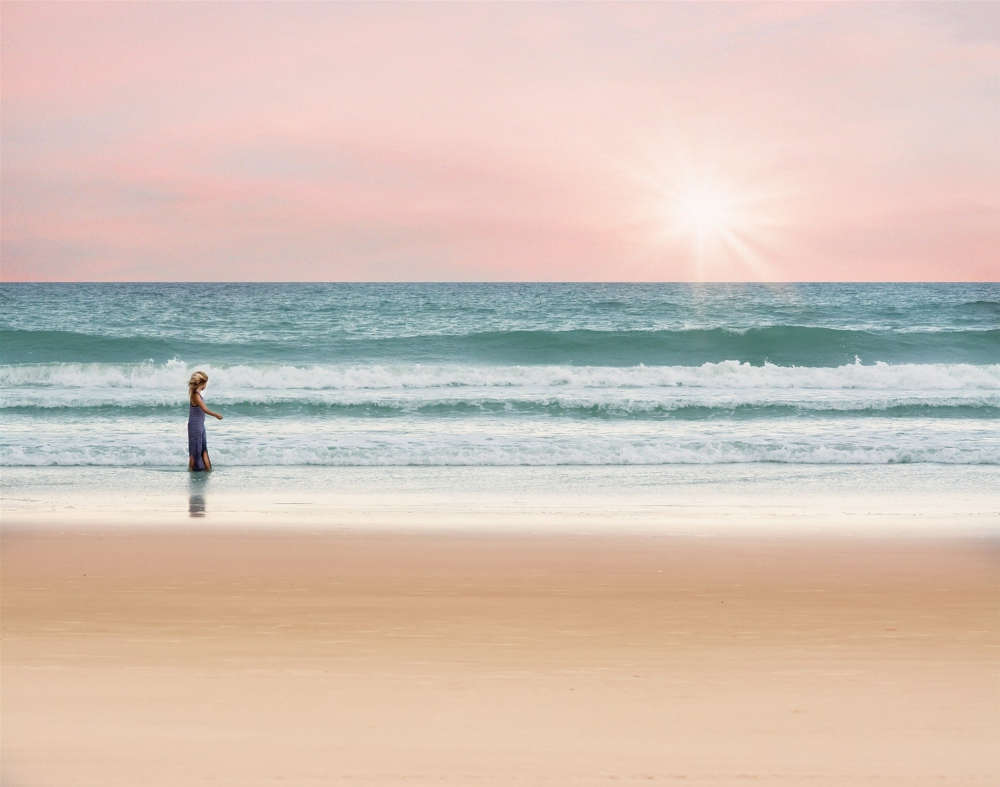 Have the Beach to Yourself
One of the best things about the fall is having the beach to yourself. There's plenty of space right in front and just west of Navarre Beach lies Gulf Islands National Seashore, a seemingly endless expanse where you can completely escape the crowds.
Catch Your Dinner
Fall fishing in Navarre Beach is fantastic. If you don't have a boat, you can cast a line for the Navarre Beach Pier or go surfcasting. For adventures on the water consider taking out a fishing kayak or booking a fishing charter.

Check out our local area guide and to Learn More about Fishing Opportunities
See You in Navarre Beach this Fall
Thank you for learning about visiting Navarre Beach in the fall. We look forward to hosting you for a relaxing beach getaway. Looking for a place to stay? Book a vacation rental in Navarre Beach today!