Going to the beach is a blast but lugging all your stuff about 100 yards from your trunk to your sandy beachfront spot is not anyone's idea of fun.
Want to save yourself the hard work of struggling across the sand carrying everything?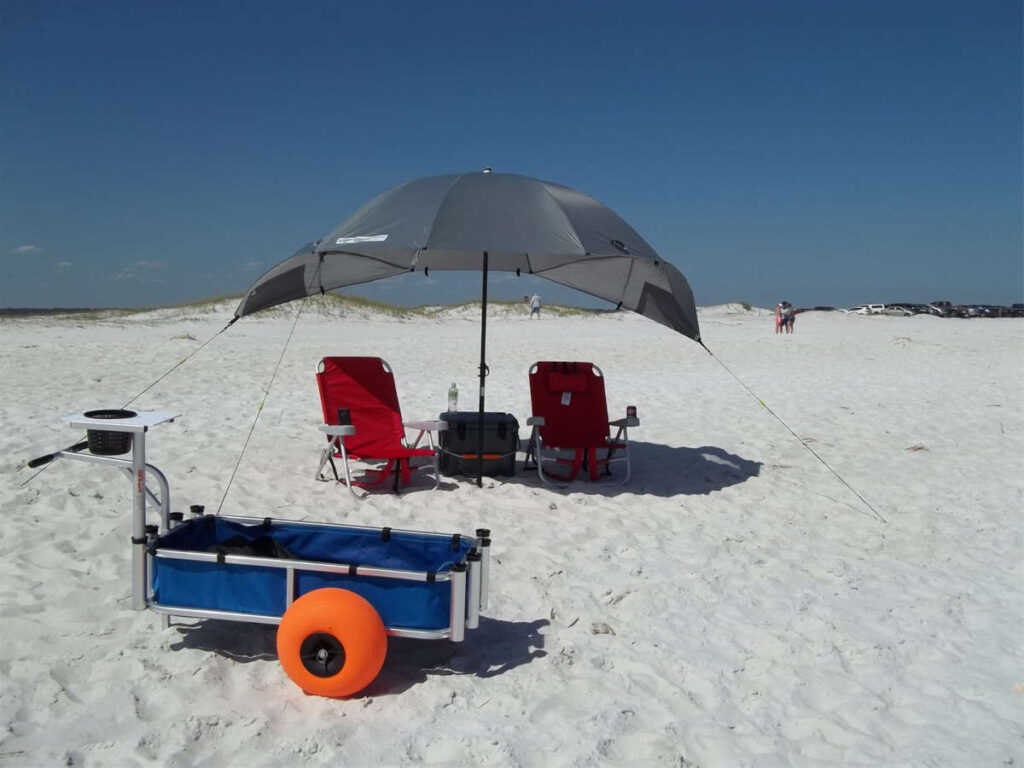 A new local business has opened on Navarre Beach called S cartgo Beach Cart Rentals, which services folks on vacation by delivering beach carts to their rental properties.
It can be expensive to purchase necessities for a relaxing day at the beach. Then what? Leave it all behind when your vacation is over? S cartgo has got you covered, literally.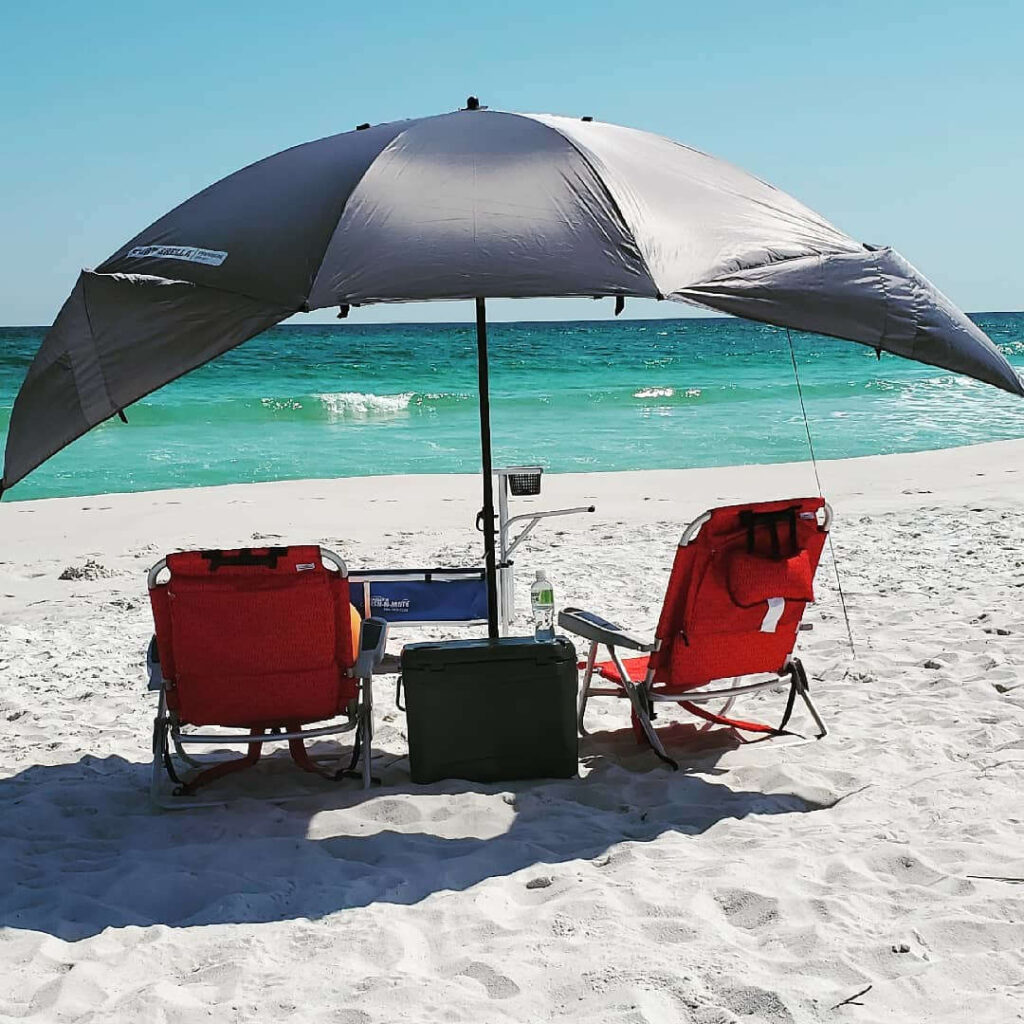 Fill up these lightweight wagons with all of the amenities you need to enjoy a day at the beach. The carts come with options ranging from shade canopies and beach chairs to coolers and sand-free mesh mats.
Rent them by the day or the week. Call 850-771-8068 for more info or check out their Facebook at www.facebook.com/scartgo. Start by booking your stay today!