Take a walk along the shoreline and you never know what you'll find. Sand dollars, or pieces of them, along with beautiful seashells are often found near the water's edge or in shallow water.
But depending on the day, you might find beautiful shells of another design along the boardwalks or in other public facilities. A group of women, who call themselves the Shell Fairies, find shells and then paint them with inspirational messages or bright colors and leave them for visitors to find.
"Beach happy," was one such message.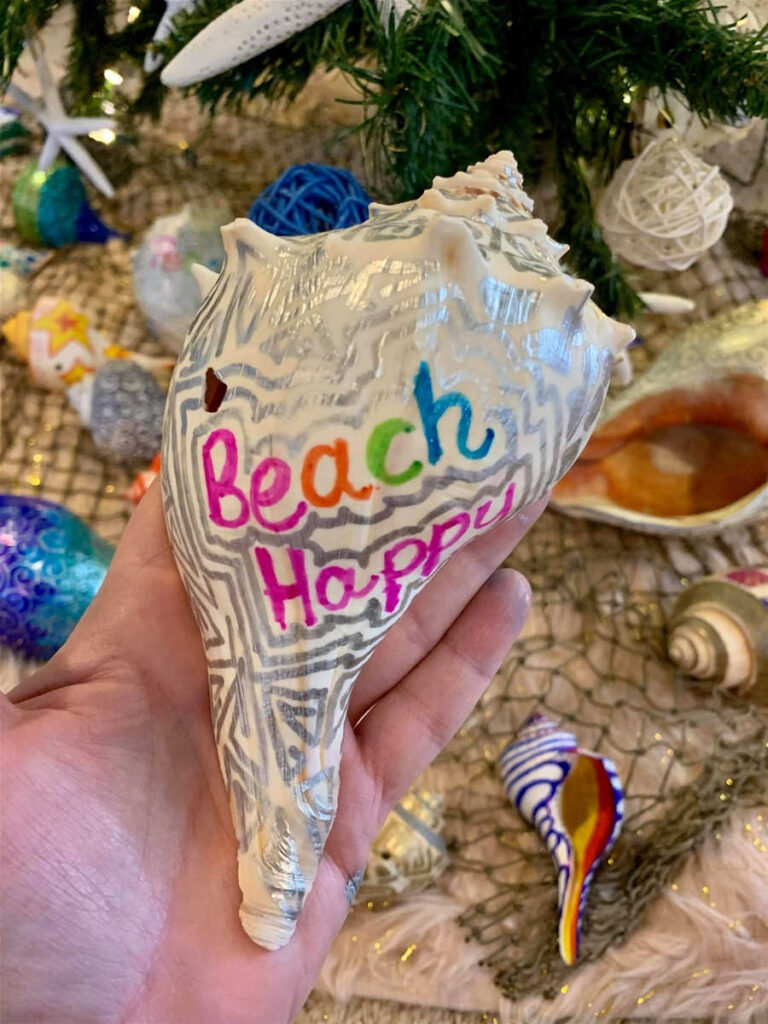 The women say they want to bring unexpected joy to people and are very careful to tuck them only under manmade structures. There are rules to the magic of being a Shell Fairy. The shells are hidden in places that require no digging and no treading on the dunes. Many will be attached to structures by string, which people are asked to remove and take with them.
Christmas Day has been a popular day for the Shell Fairies to hit, along with other major holidays. Fifty large shells were left for the public on Jan. 31, 2020.
One of the Fairies, who will remain anonymous for this blog, said they ask nothing for their efforts other than a little social media love. If you find a shell, that's a little bit nature and a little bit art, please post a photo of it with the hashtag ShellFairy and the exact location of your find.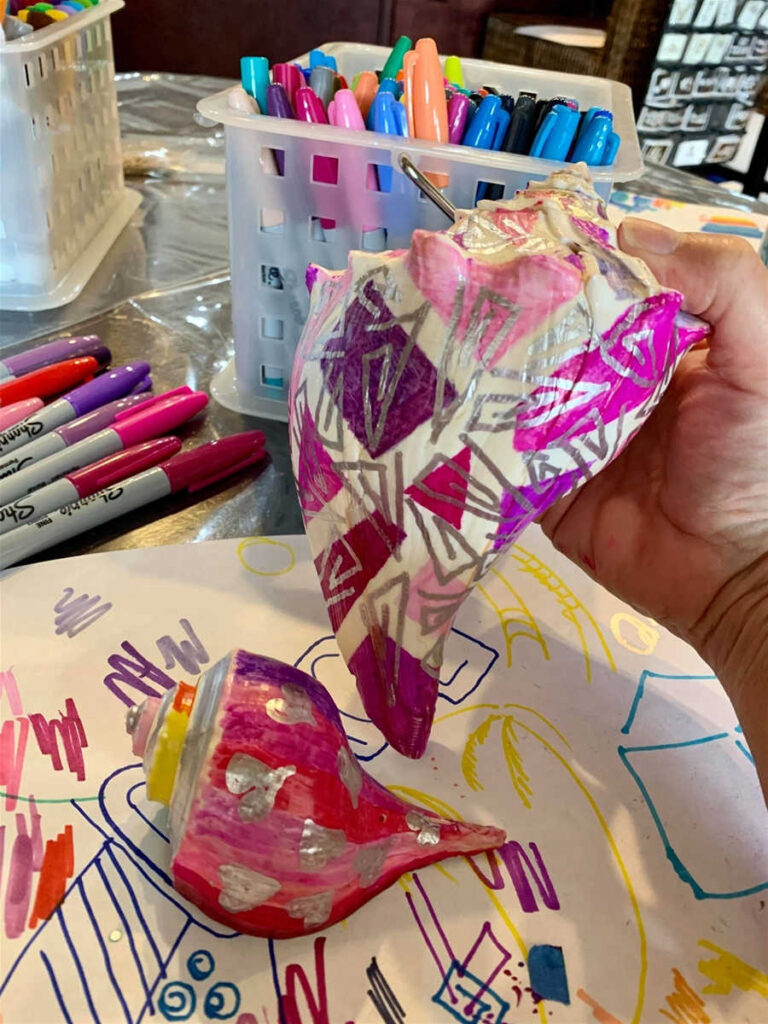 You knew coming to the beach would be magical, but thanks to creative shell-seeking locals you might actually get to take some home. Book your stay and look for these colorful shells yourself.