Most people who visit Navarre spend time walking along the beach and visiting the other local recreational areas. But what do you do if you see an injured animal?
Along with its amazing natural beauty, Navarre has a strong wildlife resource network to help in situations like this.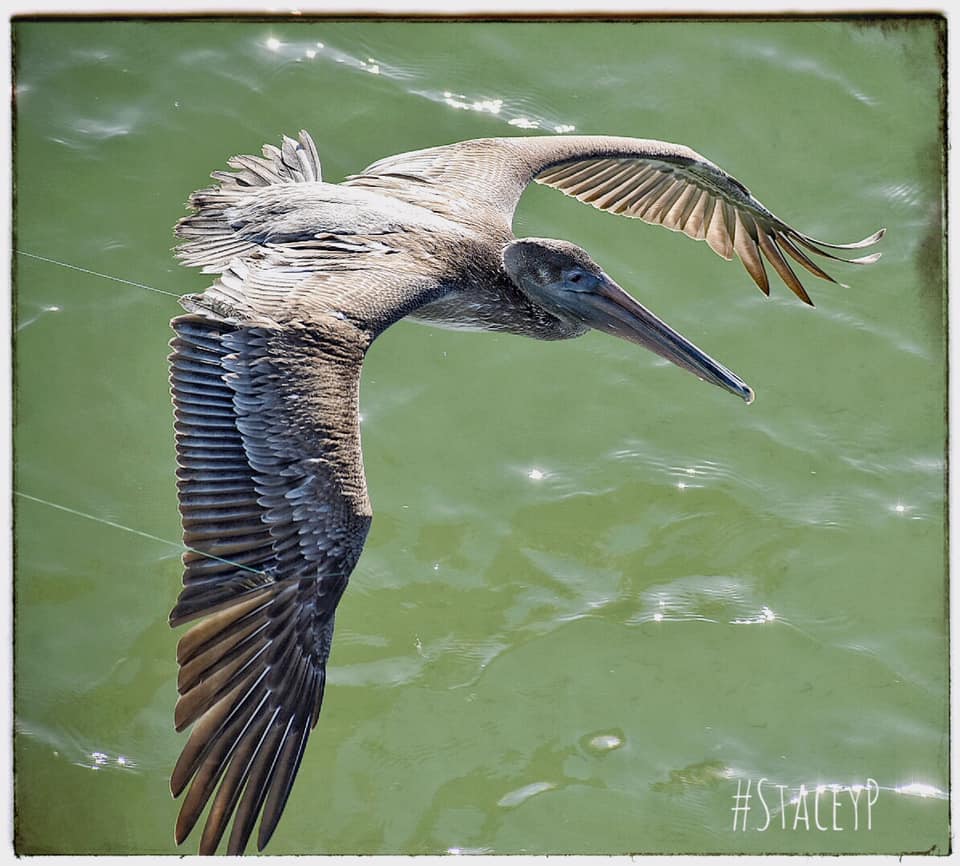 For example, the Navarre Beach Fishing Pier has volunteers on staff who are skilled in rescuing sea turtles that are hooked or otherwise injured at the popular fishing spot. These volunteers work closely with the Navarre Beach Sea Turtle Conservation Center located nearby on the island. The center, in turn, works with the Gulfarium C.A.R.E. Center on Okaloosa Island, which takes in turtles that need to be rehabilitated and nurses them back to health.
In addition to this network, Santa Rosa County is home to the Emerald Coast Wildlife Refuge Center, located on State Road 87 just north of Navarre. The center provides wildlife rescue, rehab, and environmental outreach to five counties in Northwest Florida. You can reach them at 850-684-1485.
If you see an injured animal, you can also contact the Florida Fish and Wildlife Conservation Commission hotline at 888-404-FWCC. The dispatchers have all the resources at their fingertips so they can get you the help you need.
If you see a marine animal such as a dolphin, whale, or sea turtle near the water's edge or struggling in the shallow water, do not push it back out into the water. Marine animals come close to shore when they need help. Call 855-787-2631 immediately.
Come see the beautiful nature of Navarre by booking your stay today.