Pictures are important on a vacation, especially when you're vacationing in paradise. Navarre Beach is a beautiful spot to capture through a lens, whether it be a smartphone or a Nikon DSLR. Make sure to hit up these 5 picture-worthy spots during your stay.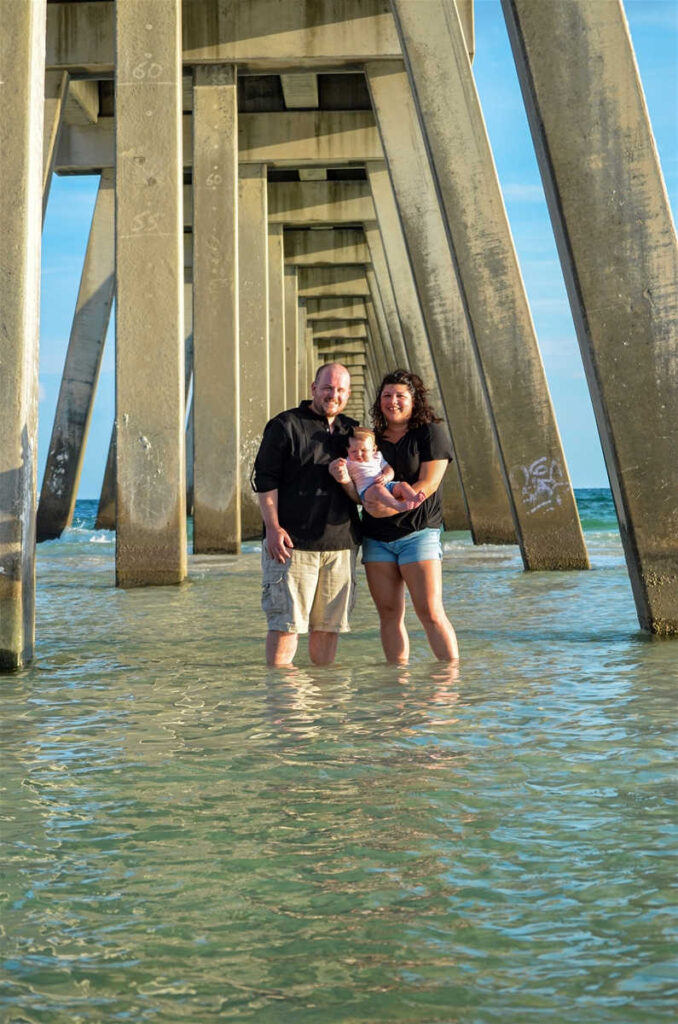 1. Under the Navarre Beach Fishing Pier Navarre Beach is undeniably beautiful with its white sands and emerald green waters. The entire beach is photogenic, but the prettiest place for pictures in underneath the fishing pier. Its towering pillars and shadow create a beautiful backdrop.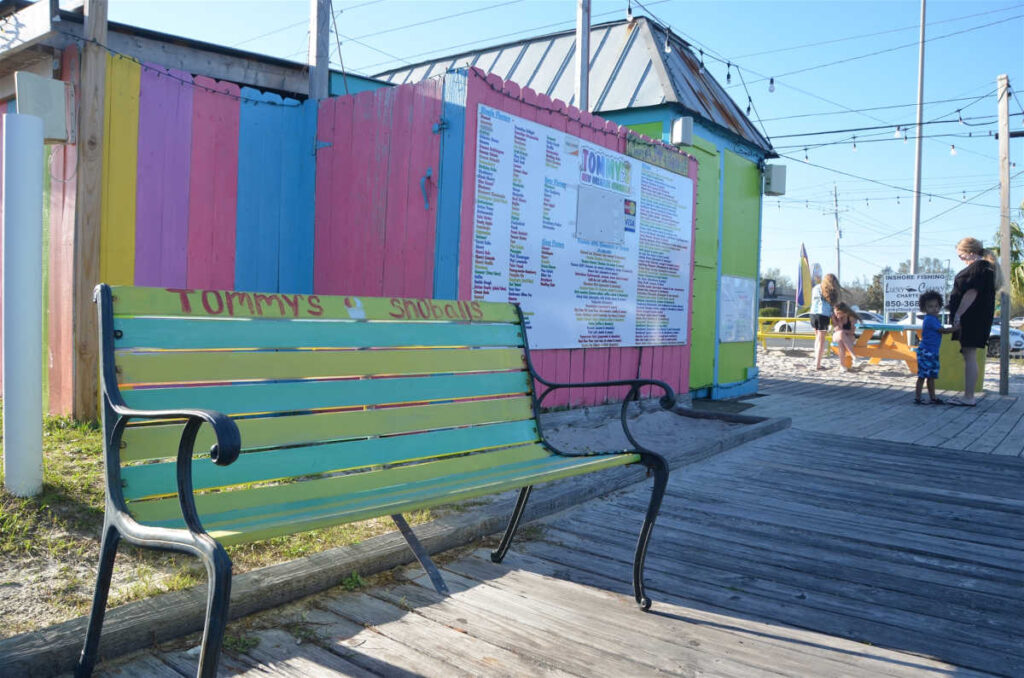 2. Tommy's Snoballs
This colorful sweet stop is a must when you visit Navarre. Not only are their snoballs to-die-for, but the bright atmosphere is so much fun. Every color in the rainbow is featured in their ambience as well as their snowball flavors. Take a cute pic with your sweet, refreshing snack.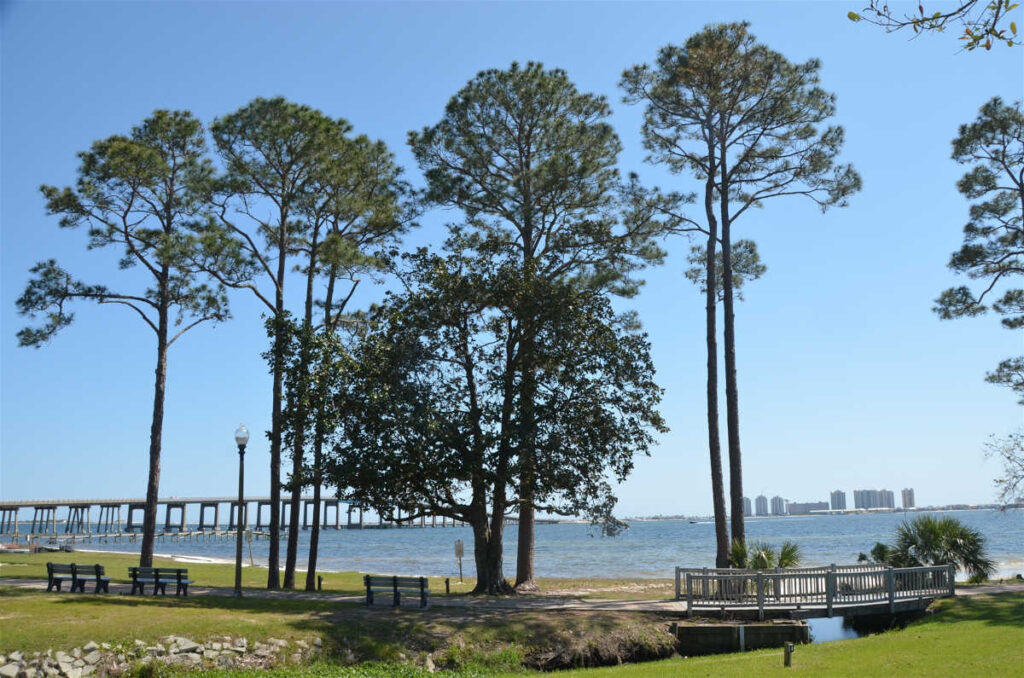 3. Navarre Park
Navarre Park is full of picturesque spots. The park is located on the Santa Rosa Sound and if you angle it right, you can snap a shot with the Navarre Beach Bridge in the background and the skyline.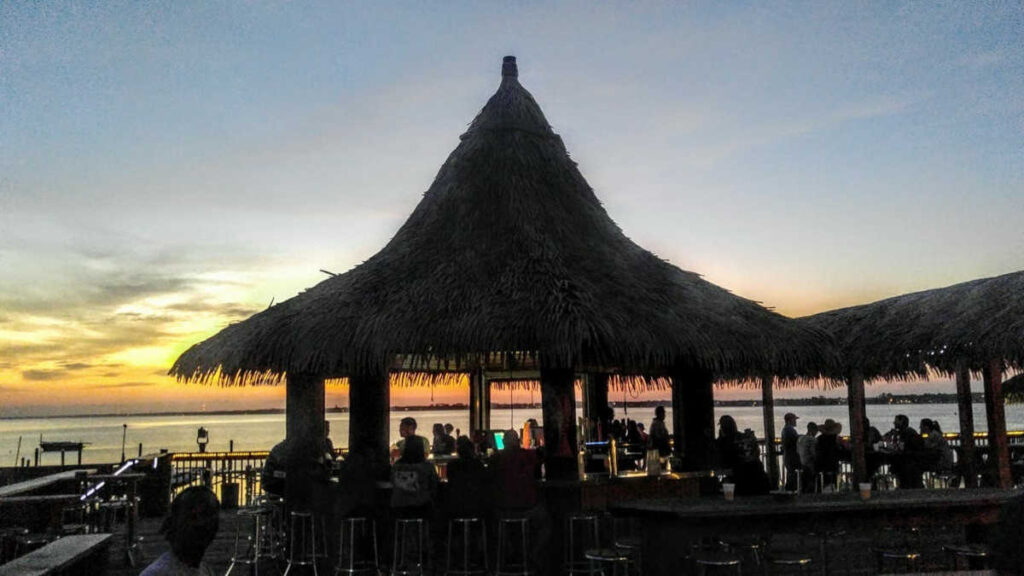 4. Juana's Pagodas
Come take a picture with two huge tiki huts in the background and your friends will really wish they came with. The palm tree leaves and white sand really give off the coastal feel.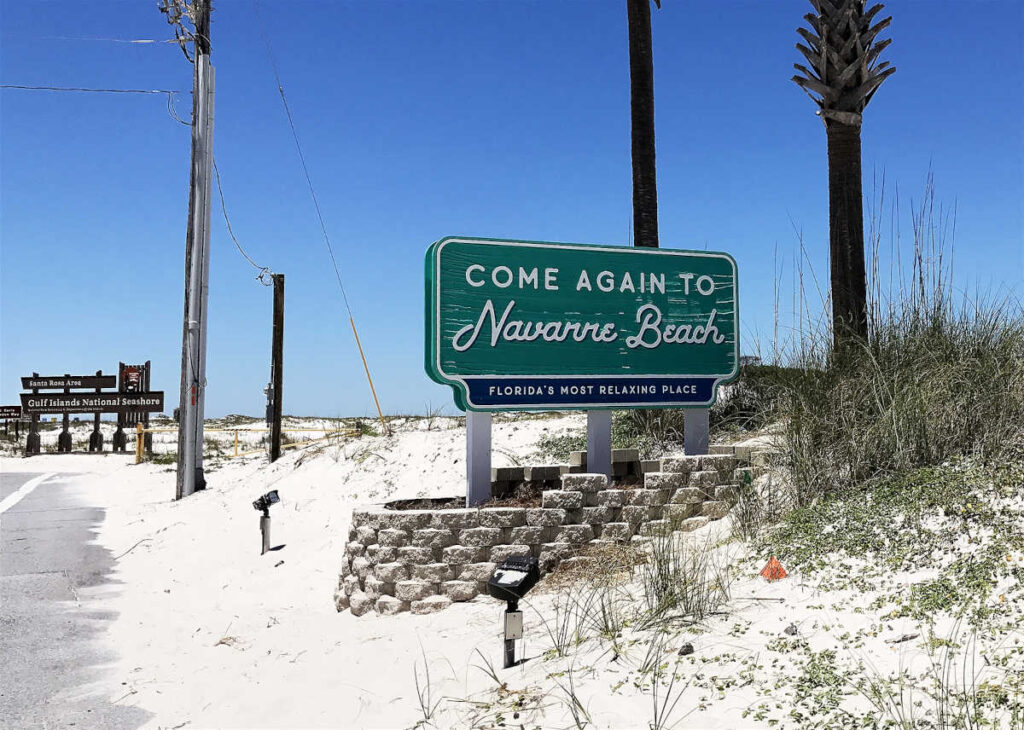 5. The Gulf Islands National Seashore & Florida's Most Relaxing Place sign
Pose by our iconic signs that make Navarre the coastal beach town that it is. If you drive to the start of Gulf Islands National Seashore on Gulf Boulevard you will find our two well-known signs and can get a picture with both of them.
Don't miss out on our picture-worthy town, book your stay today!