So you're a tourist on Navarre Beach, but you don't want to be surrounded by a multitude of other tourists crowding up your vacation spot? We've got you covered with a local's guide to all the low-key spots on Navarre Beach to escape the crowds and enjoy the serenity. And if you're confused about directions, know that the water (Gulf of Mexico) is always south.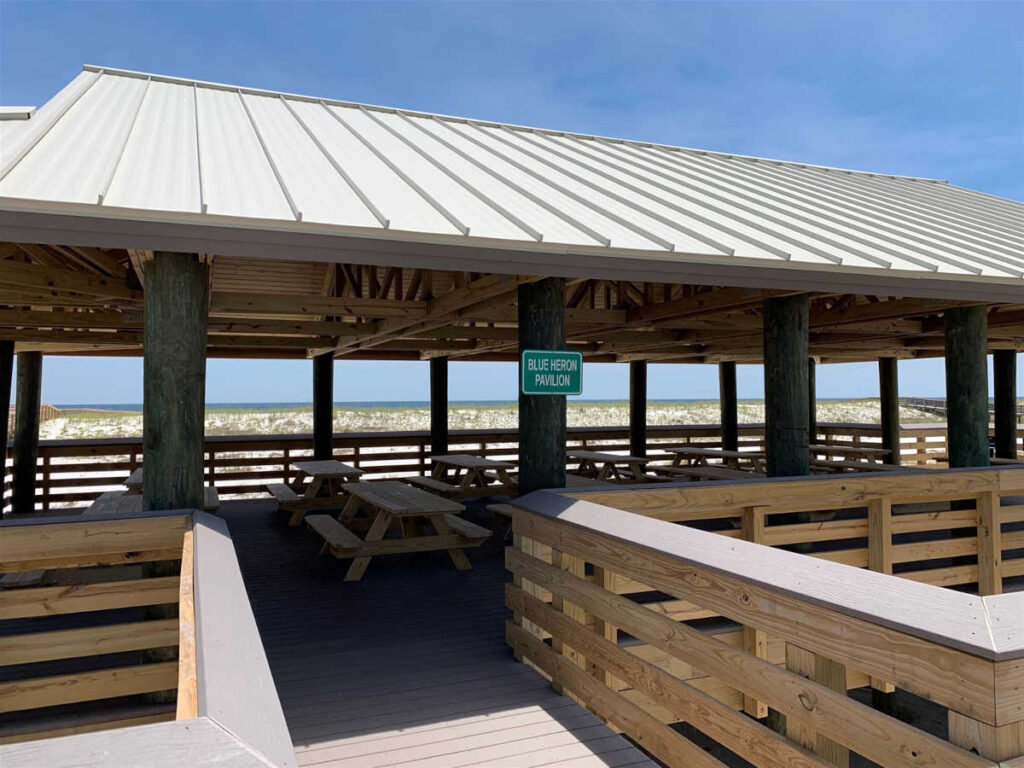 1. Navarre Beach Marine Park
A beautiful spot to gaze upon the emerald-green waters of the Gulf of Mexico, the Navarre Beach Marine Park is just east of the Navarre Beach Fishing Pier. At the Navarre Beach four-way stop at the end of the Navarre Beach Bridge, if you're facing the Gulf of Mexico, you'll want to turn left (east). There you will spot multiple pavilions named after marine life. Take your pick, whether that's sound-side (on the left) or Gulf-side (on the right), and enjoy!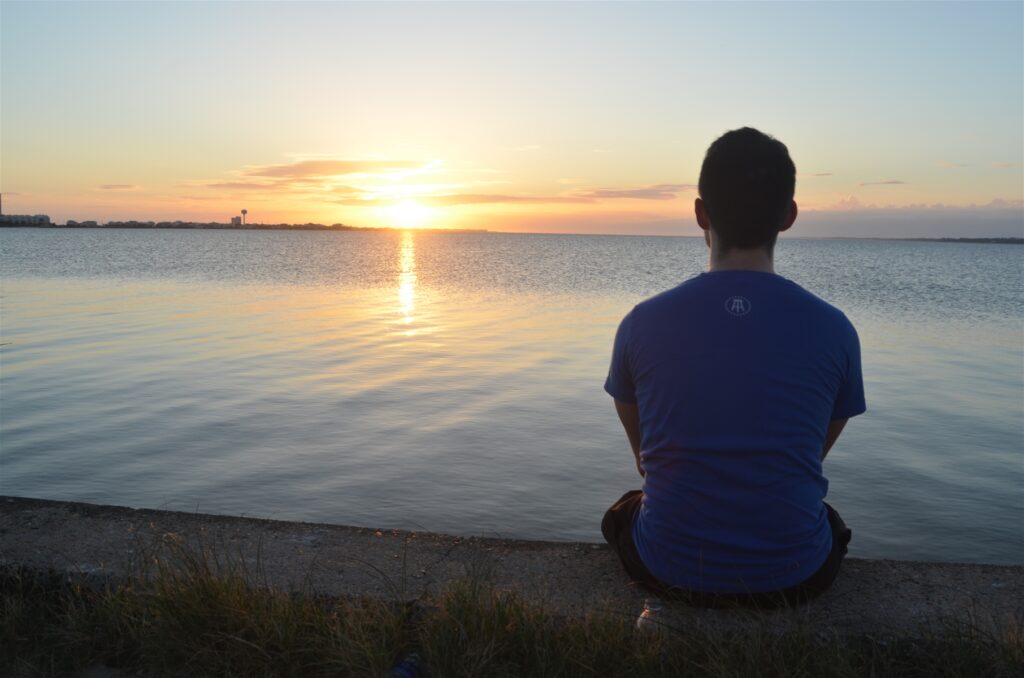 2. The Santa Rosa Sound by Juana's Pagodas
This is known by locals as a stunning place to watch the sunset because it's a clear shot of the western horizon with nothing but salt water in front. After you cross the Navarre Bridge, just park your car on the right side of the road before Juana's Pagodas. Set up your lawn chair or pop a squat and gaze upon the sky as the sun disappears.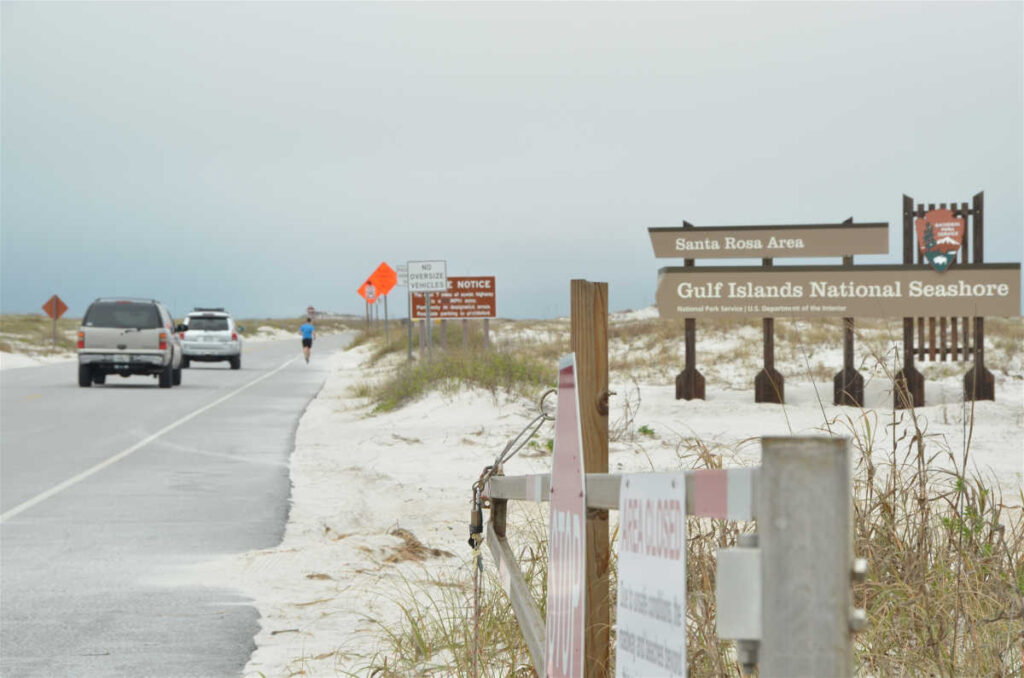 3. Gulf Island National Seashore – Santa Rosa Area
Turn right (or west) at the four-way stop on Navarre Beach and drive along Gulf Boulevard and you'll see colorful beach houses and beautiful palm trees that give Navarre a tropical feel. If you keep heading west, eventually the buildings will stop and you will be left with miles of uninterrupted, stunning beaches. Every now and then a parking lot will pop up on the south side with easy access to the beach. Pull your car into one of those and take advantage of the peace and quiet of paradise.

4. Opal Beach
Opal Beach is a private beach with pavilions and restrooms in between Navarre Beach and Pensacola Beach. It is a part of Gulf Island National Seashore and therefore surrounded by pure nature and snow-white sands. The Opal Beach facilities are open every day from 8 a.m. to sunset.
Escape the busy parts of Navarre that everyone knows about and find these hidden gems to truly enjoy your vacation to Florida's Most Relaxing Place. Book your stay today at our Navarre Beach vacation rentals today!