Spring Break is just around the corner and maybe you don't have any plans yet. No need to worry. We have the perfect beach town for you to visit and let your worries melt away. You deserve a vacation and Navarre Beach is the perfect destination.
1. The sugar-white sand. Navarre Beach is known for its sand, which is as white as snow. It's unlike any sand you've ever seen and there's a lot of it. When you walk out on the beach, your feet will sink into the pure white, soft sand. It's perfect for building sandcastles or just sitting by the coastline and sinking your toes into it as you watch the sunset.
2. The amazing weather and relatively warm water. Spring in Navarre is amazing with highs in the 70s with lows in the upper 50s at night. There's nothing like Florida sunshine. Also, the Gulf of Mexico is much warmer than the Atlantic or the Pacific Ocean, usually in the mid to upper 60s. Come sunbathe on the warm sand and enjoy the gentle coastal breeze.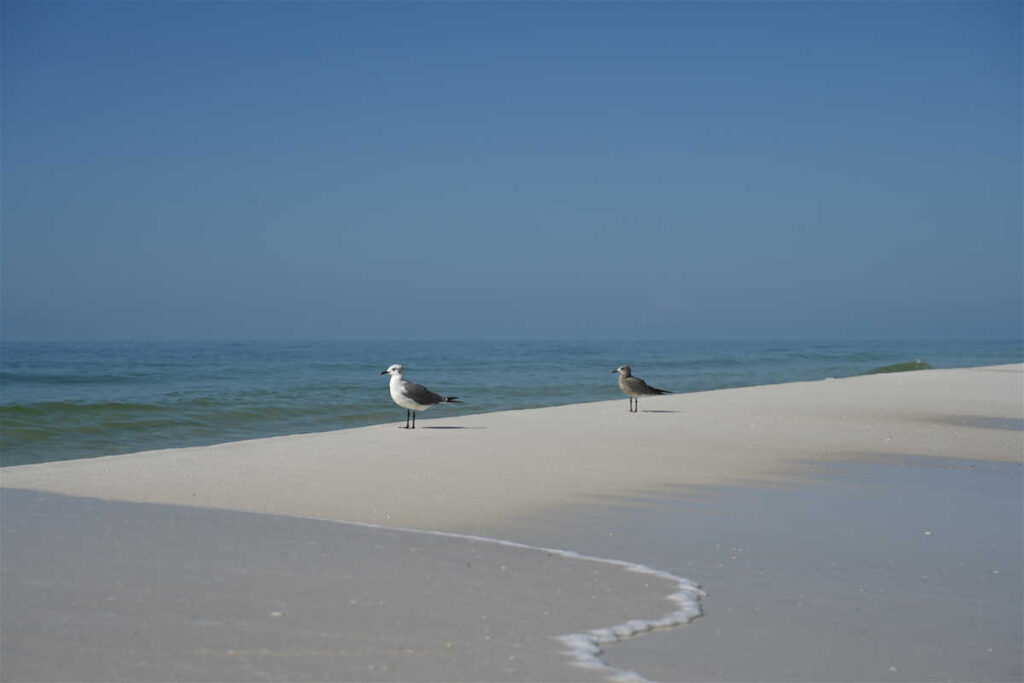 3. The relaxing atmosphere. Known as "Florida's Most Relaxing Place," the low-key lifestyle and small-town feel make Navarre a relaxing destination. Kick your feet up in your beach chair on Navarre Beach and see for yourself.
4. True Southern hospitality. The South is known for its hospitality and the same reigns true in Navarre. At Navarre beach, you will never meet a stranger. Walk into any of our local stores or restaurants and instantly feel welcomed and at home.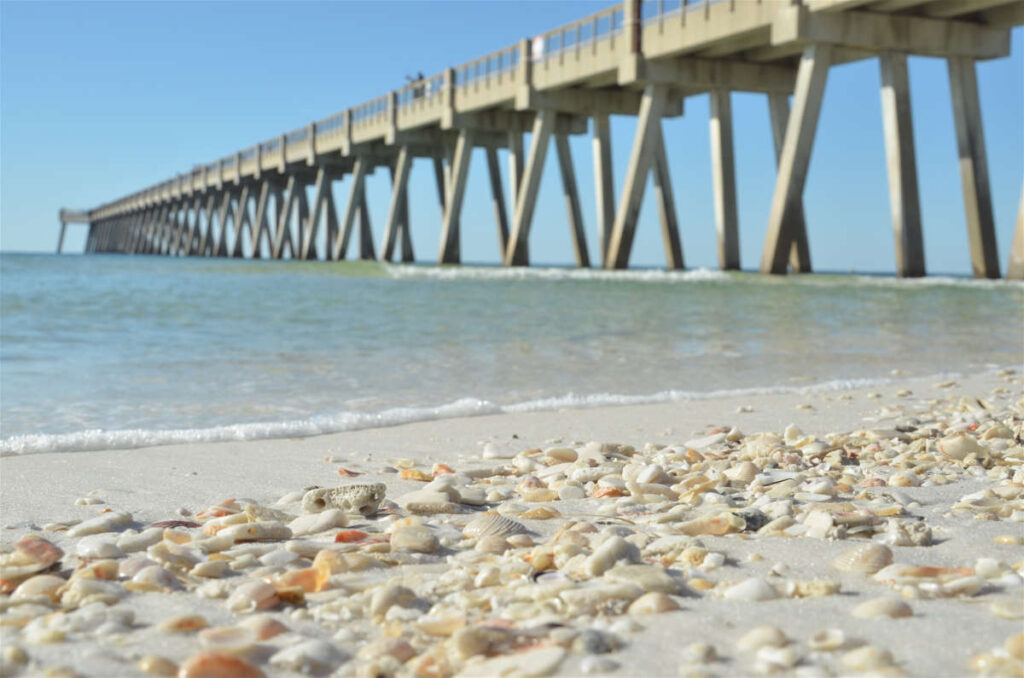 5. The longest pier on the Gulf of Mexico. Measuring at a quarter of a mile long, the Navarre Beach Fishing Pier is one of the area's most popular attractions for fishermen as well as folks who want to walk its length, peering down into the emerald green waters of the Gulf of Mexico. Depending on the season, you might see daily catches like Spanish mackerel, bluefish, amberjack, and even cobia snared from the pier. You might even spot a sea turtle directly below you, as well as a pelican beside you on the pier. The pier is 30 feet high and costs $7 to fish and $1 to walk out on the pier.
Navarre Beach is where you want to be this Spring Break. It's not too late, book your vacation rental today!