We like to think that the weather on Navarre Beach is better than pretty much anywhere else, but we do have our days when staying inside may seem more appealing.
If you're having one of those days, consider finding one of a handful of local movies filmed in Northwest Florida on your favorite live streaming platform.
Hunker down with a bowl of popcorn or a hot to-go meal from one of the local restaurants and enjoy Hollywood's take on our area.
Here are a few to look for: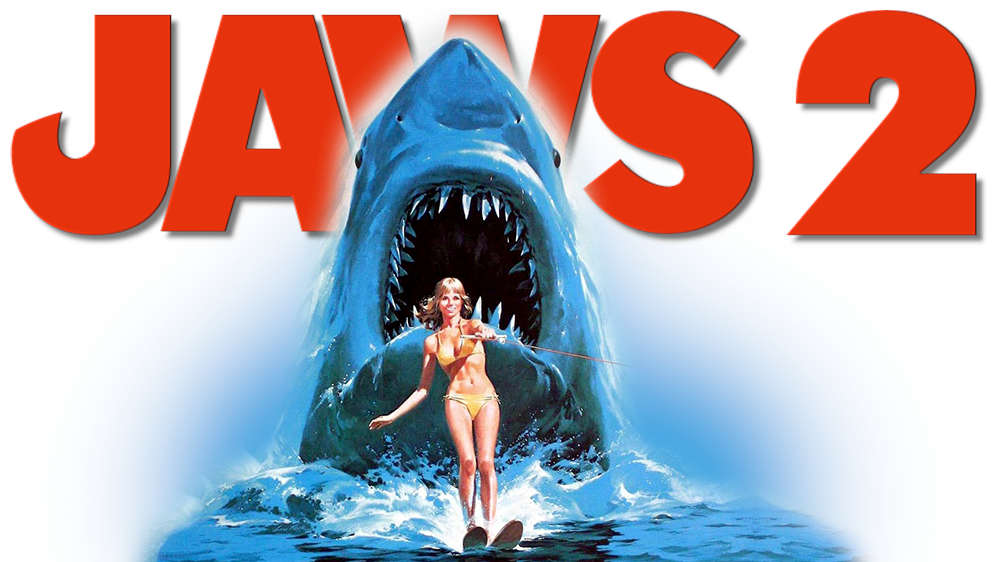 Portions of "Jaws II" were filmed on Navarre Beach and in Destin more than 40 years ago. You will recognize our crystal-clear blue waters and white sand. But although fishermen locally catch the occasional large shark off local beaches and piers, you don't have to be afraid to get in the water after watching this movie. Most of the marine life in the area is doing its thing and letting us do ours.
"The Truman Show"" was filmed in Seaside more than 20 years ago. Seaside, worth the drive on a nice day, is about an hour east of Navarre Beach. You can actually find the homes and businesses featured in the film and take your own selfies in the same spot.
An "eco-horror" film, "Frogs," was filmed at Eden Gardens State Park, a state park in Walton County not far from Seaside, and released in 1972. Think Alfred Hitchcock's "Birds" movie, only set in an old southern mansion and filled with death by a million tiny frogs. Neither the mansion nor the grounds look exactly as they did in the movie set nearly 50 years ago, but there are plenty of similarities that will make you feel like you've had a brush with fame.
Come see these old movie sets for yourself. Book your stay at one of our Navarre Beach condo rentals!