Property Management Services in Navarre Beach, FL
Since 2003 Navarre Properties has been the trusted leader in vacation rental management on Navarre Beach. Let us care for your home while you earn income.
Navarre Properties is locally owned, operated and staffed right here on Navarre Beach. We are not a "big box" management company with a far-away corporate office. Our office at 8577 Gulf Boulevard is staffed seven days per week. We answer our own phones, emails and messages promptly.
Contact us today for a complimentary rental projection.
These Are The Services We Provide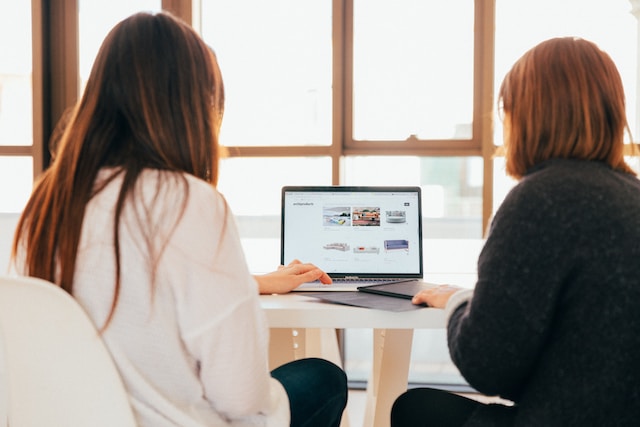 Marketing and Website
Personalized marketing plan created for your property
Professional photography to showcase your unique property
Online Reservations 24/7
Mobile Compatible
Marketing and Advertising in the Navarre Feeder Markets
Email marketing to extensive guest list (over 23,000 individual email addresses)
Maintenance Services
In-house maintenance staff
HVAC filter changes performed monthly in season
Vendor scheduling and follow up
Annual inspection with report of needed repair/replacement
Preventive maintenance performed annually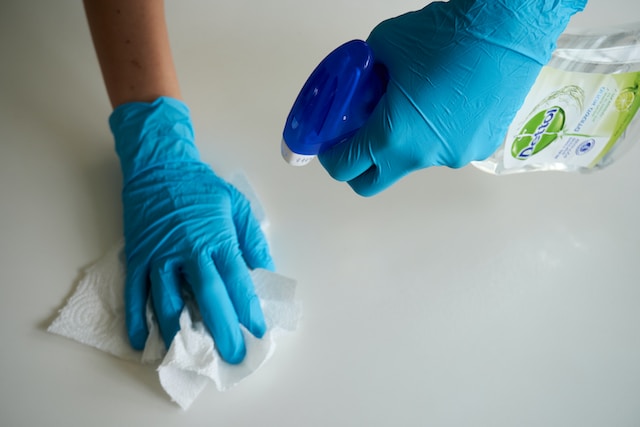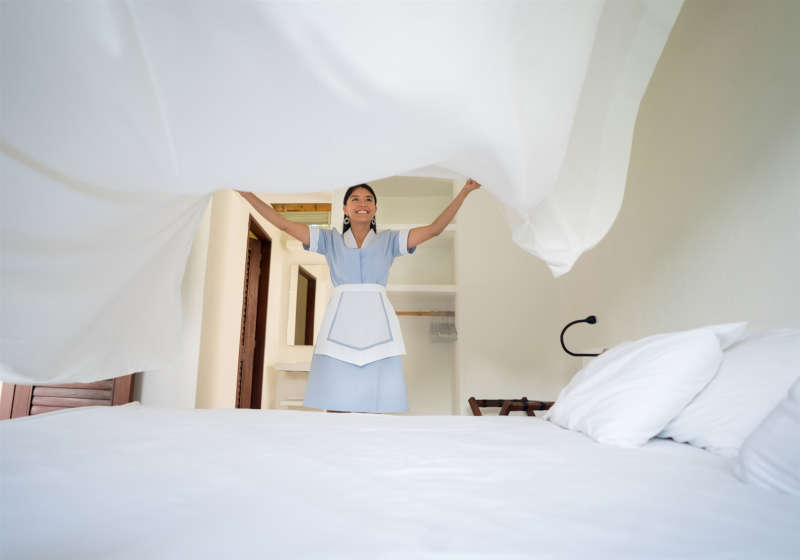 Housekeeping
Linen Service at commercial laundry facility
Commercially laundered linens and towels save you energy costs
Fully trained housekeeping staff
Inspections after each clean
High guest rating for cleanliness
Deep cleans performed annually
Kitchen inventories performed annually
Guest Services
Full service check in and check out
Keyless entry for privacy and security
Smart locks to control who enters property
Smart thermostats to control usage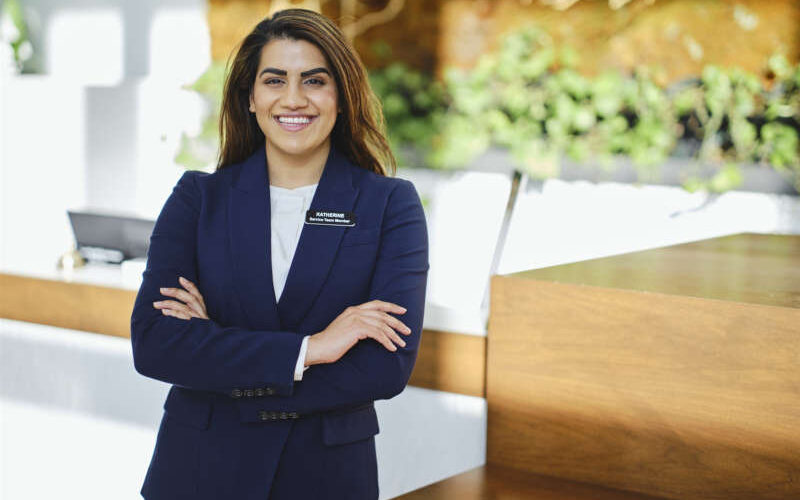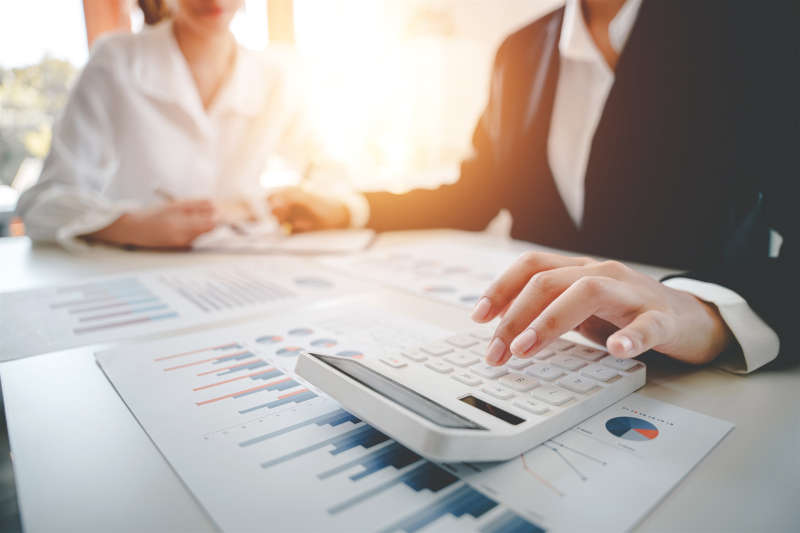 Accounting
Online owner portal
Make and view all reservations
View monthly and annual statements
Direct Deposit
Annual 1099 and Income/Expense Report
Here is what our owners have to say about Navarre Properties:
We have just completed our 1st year with Navarre Properties as our management team. We are completely satisfied. The team works tirelessly to accommodate both owners and renters. Support for both is outstanding, from communication to tech support, to maintenance and cleaning. We look forward to a long and prosperous relationship for us as well as an outstanding vacation experience for our renters. Earl S. – Beach Colony Owner
Thanks for a great first year ! Looking forward to many more – you all do a fantastic job !
Pete and Regina S.- Navarre Beach Property Owner
To learn more about our vacation rental management services, give us a call at 850-936-1312 or contact us online.
Current owners: Log in Here