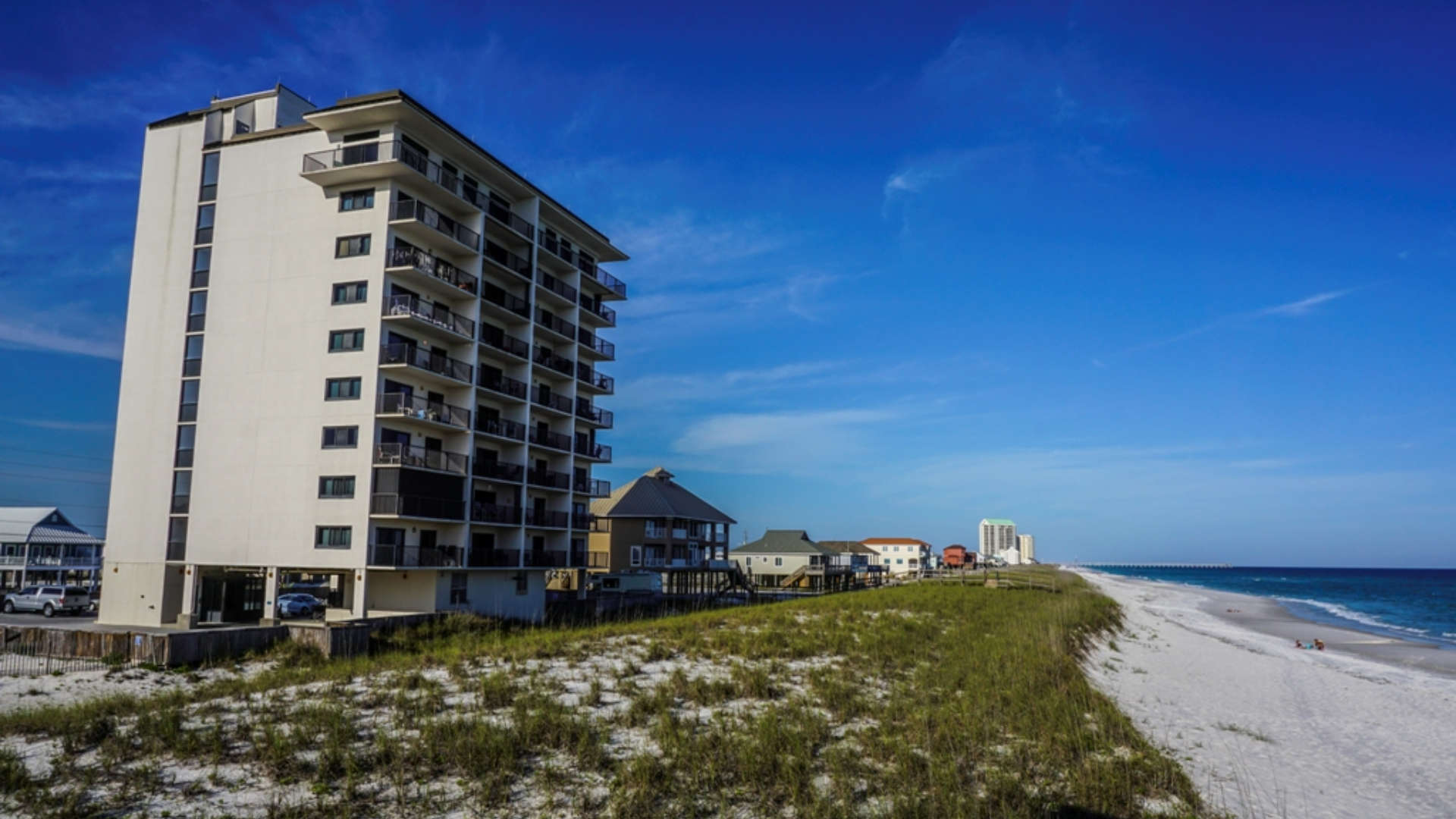 Sundunes Condominiums in Navarre Beach, FL
Planning a stay at Sundunes Navarre Beach? Prepare to sit back, relax and take in stunning views of the Gulf of Mexico. This beachfront condo complex offers luxurious vacation rentals and great on-site amenities like community pool.
The Sundunes condominiums are located directly on Navarre Beach, about a mile from a wide selection of restaurants and attractions. Take a 20-30 minute stroll along the soft sandy beaches to lunch or dinner at one of our favorite Navarre Beach restaurants. Prefer to stay nearby? Spend an afternoon grilling with friends and family or head to the beach for beachcombing and relaxation.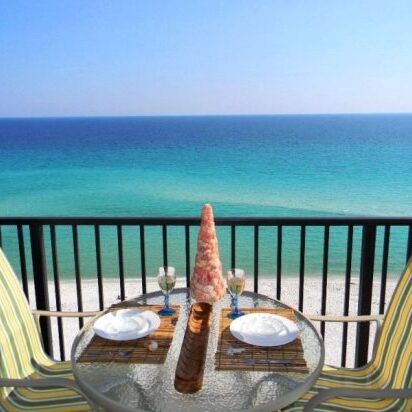 Why Stay at Sundunes Navarre?
Wraparound Balconies
Panoramic Gulf Views
Updated Modern Decor
Stainless Steel Appliances
Walk to the Beach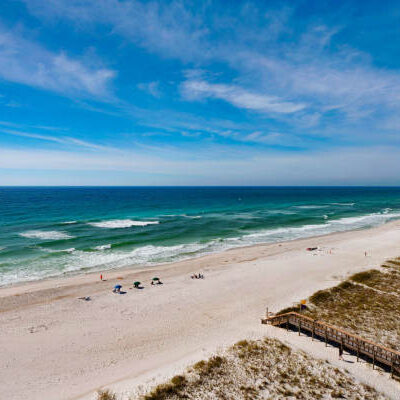 Summerwind Resort Condo Rentals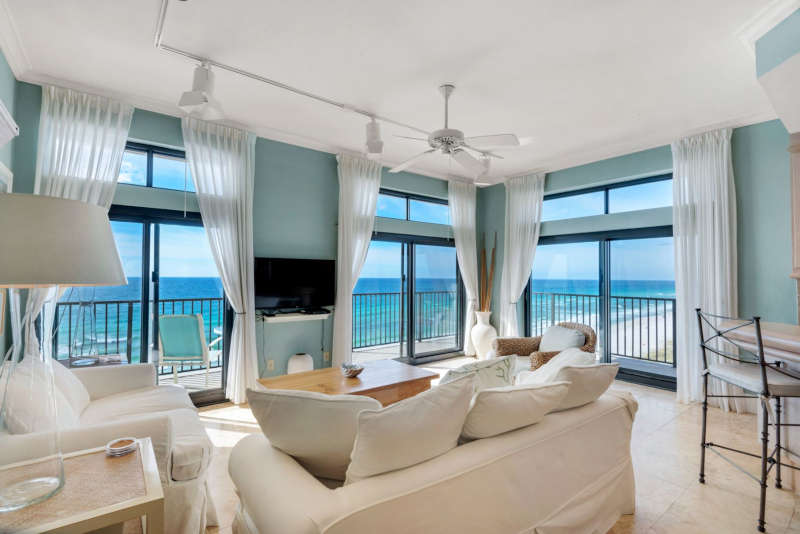 With large wraparound balconies and floor to ceiling windows, there is no shortage of scenic views when you stay in one of our Sundunes Navarre Beach condos. These two- to three-bedroom units are equipped with state of the art, stainless steel appliances, in-unit washers and dryers, and updated furnishings and décor.
Browse our curated selection of high-quality Sundunes condos, including a pet-friendly option for those of you looking to bring along your furry friends, to find your perfect fit. If you need assistance in booking your Navarre Beach accommodations or finding the right condo, do not hesitate to contact our friendly team. We look forward to hearing from you!